SOLAS – Plant Sale, New Menu & Famous Chickens!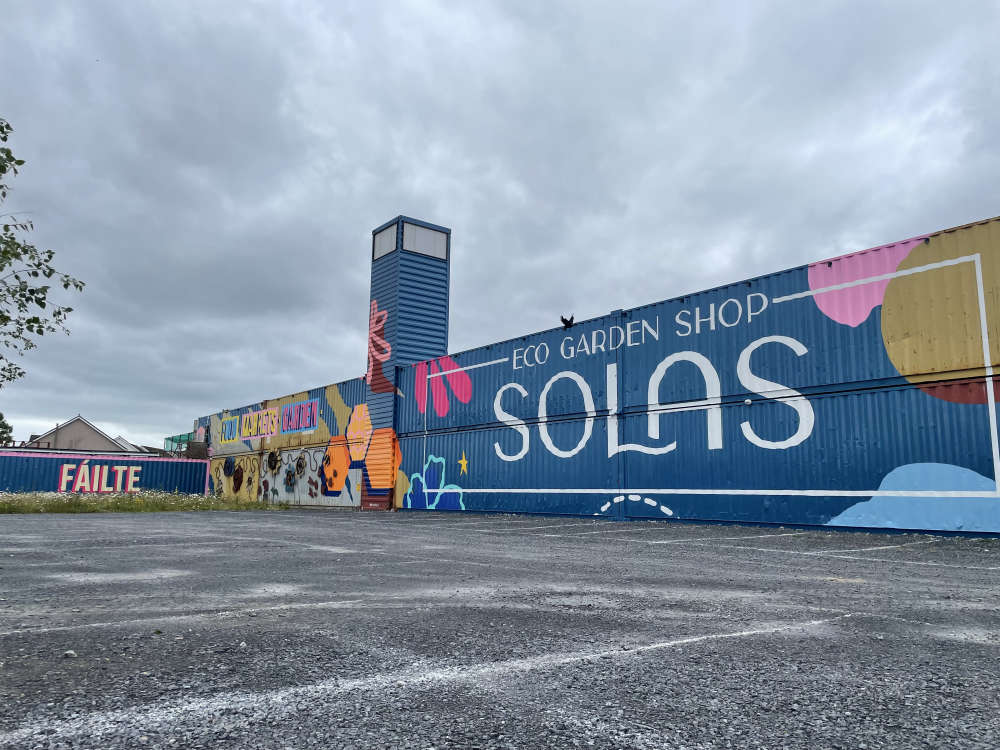 As we come into the Autumn season SOLAS has launched a sale offering 20% off all Greenhouse stock and also our amazing range of roses.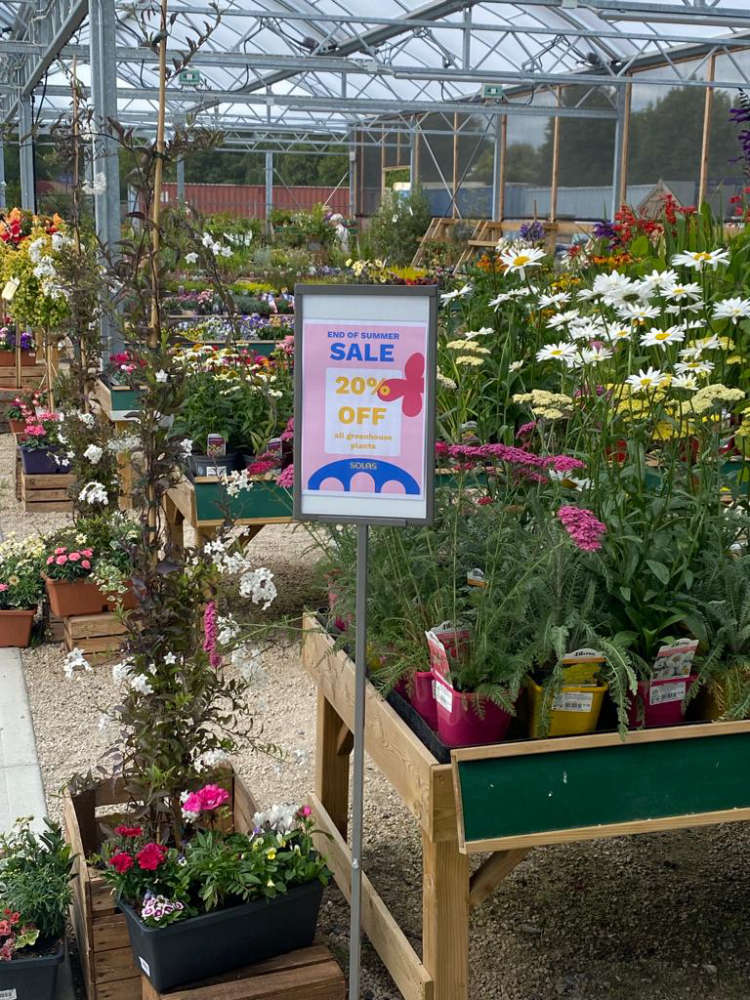 Though SOLAS is no stranger to publicity, this week we have a number of ladies feeling quite giddy about their new found fame as our resident flock of hens were covered in the September edition of 'Irish Country Magazine' under the headline 'Hen Party' which extolled the role the chickens play in turning food waste into fresh eggs for the kitchen. The fact the magazine had 'Rosanna Davison' on the cover didn't seem to faze them in the least.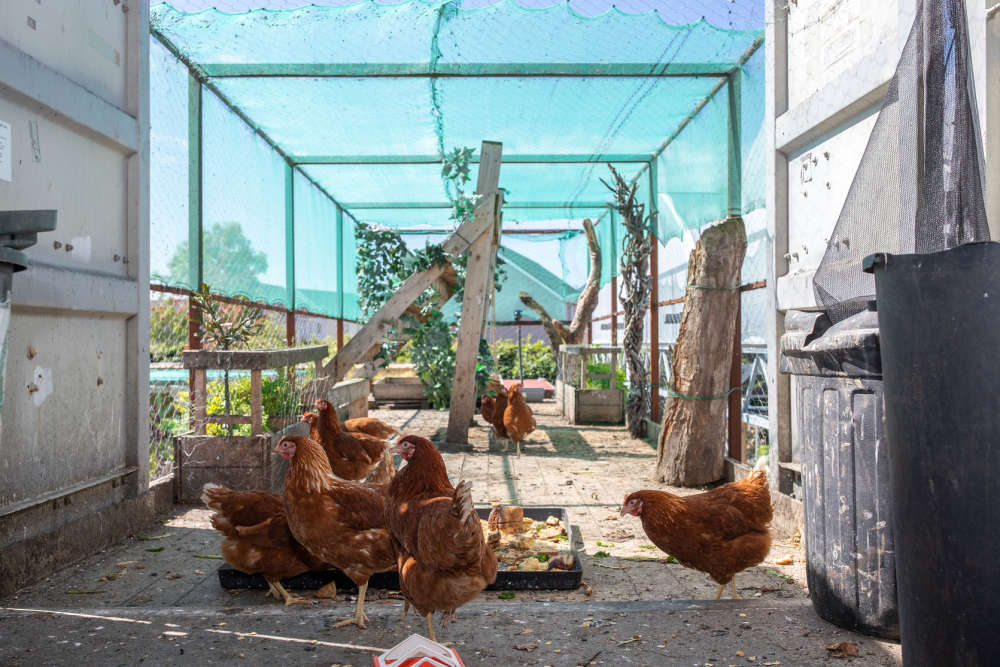 SOLAS Food
Chef Allan as every is brewing up a storm this week and menu items include
Battered fish and chips with mushy peas

Plant based salt and chilli spice bowl (photo coming)

Breaded chicken burger with chilli mayo and pickled jalapeños

French Toast with bacon and maple syrup

Avocado toast with poached egg and pickled red onion.
SOLAS News & Events
Saturday 20 August @ 12pm (noon): Eco Warrior Back Garden Skills Workshop. Designed for 6 - 14 year olds it guide kids through 5 Practical steps you can take in your back garden to make a change for the better. Cost is €10 and you can book online:

https://www.thegardenshop.ie/eco-warrior/

SOLAS have announced their Christmas Market line-up which will include 4 * Sunday markets (11am-4pm) starting on the 27 November, and a total of 6 Evening markets (5-9pm) which will running on Thursday and Friday nights. Those interested in booking a stall should contact

info@thegardenshop.ie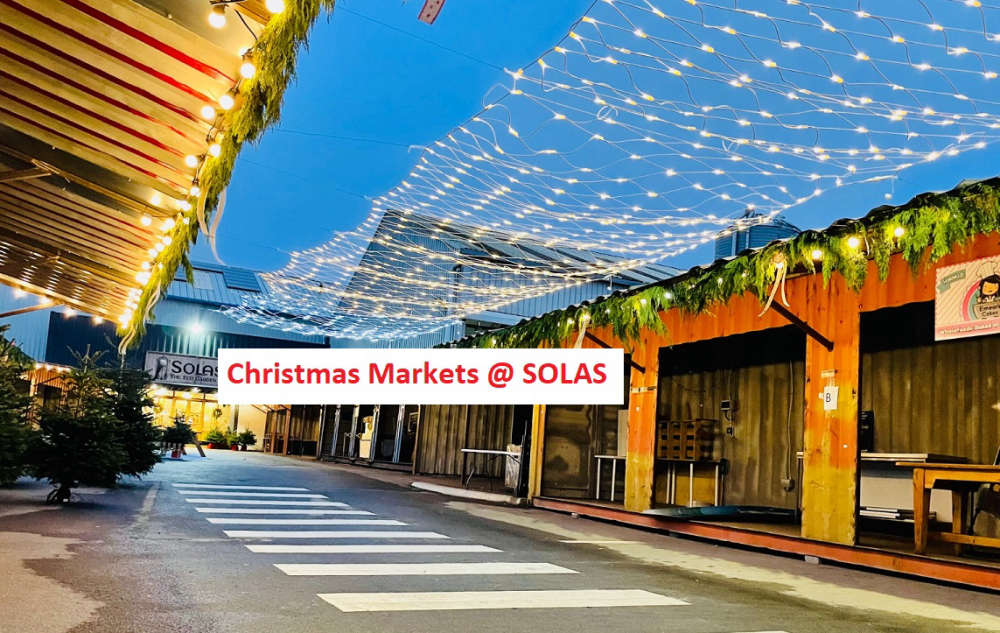 SOLAS has added a new digital sign to be able to better communicate upcoming events to the public.

After a very successful launch last weekend sales in the new Eco Food and Craft shop have been quite good as customers become aware or our artisan and zero packaga
Weekly Farmers' Market
This Saturday 20 Auguste 10am-2pm will see a near sold-out market with a full range of bakery, fresh meat, fish and organic beef. As ever the focus of the market is on fresh, local and organic
SOLAS – Plants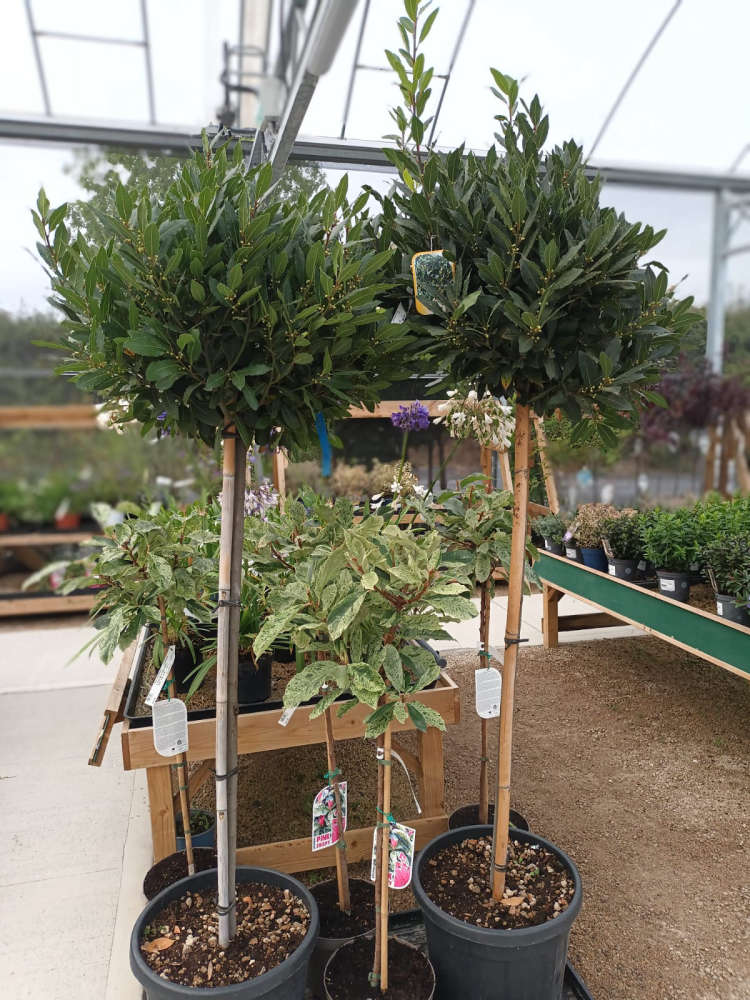 We have a fantastic selection of trees now in stock such as native trees and specimens. Sizes to suit any garden including, clethra delavayi, Salix, Sorbus (vilmorinii), Malus Professor Sprenger and Catalpb (Indian Bean Tree). As ever our team of horticulturists are on hand 7-days a week.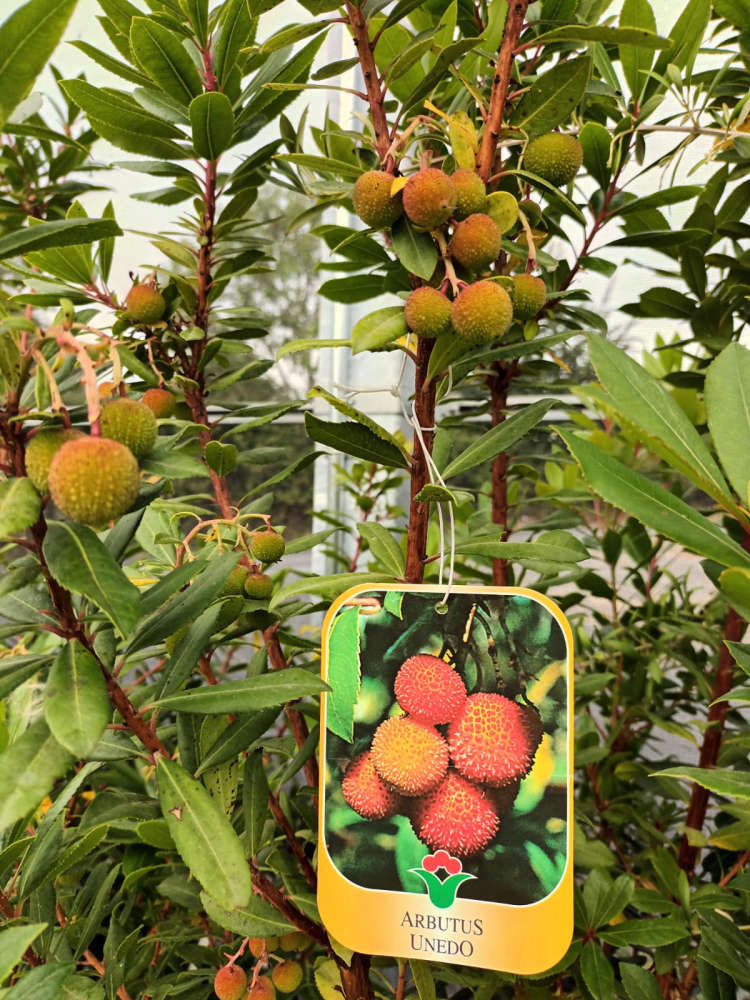 SOLAS – Shop
The range of Eco-friendly home care products available in SOLAS continues to grow. We have now a wide selection of plant based , made in Ireland, 100% natural washing up liquid, detergent, fabric softener and multi-purpose cleaner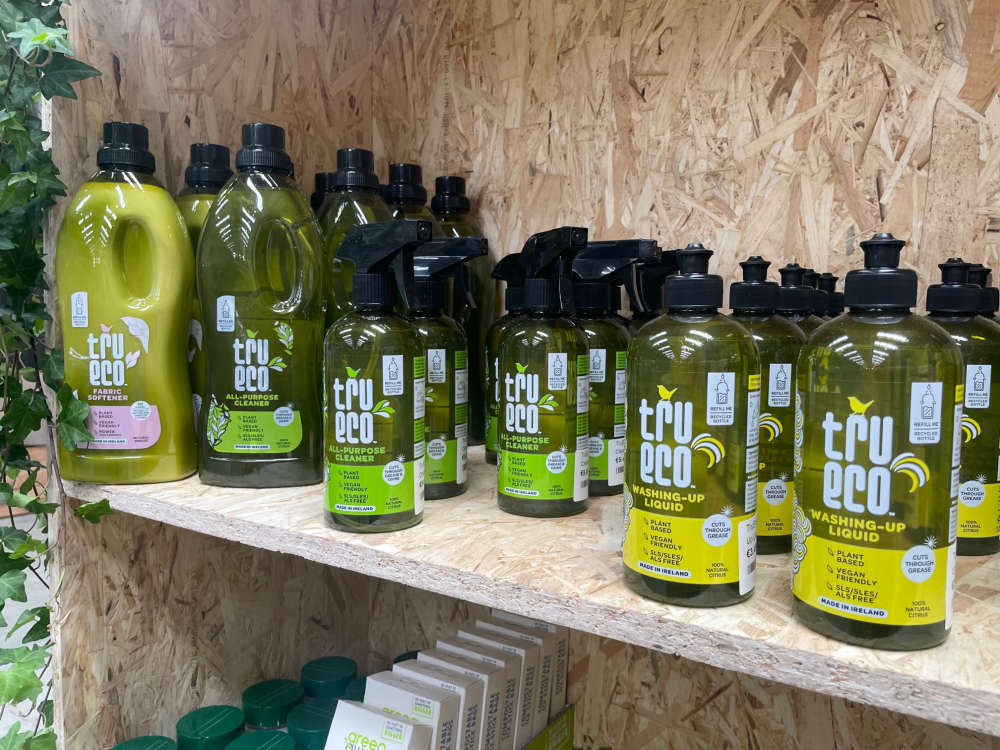 SOLAS Weather
Mainly dry and warm over the weekend with some light showers forecast – but with a covered Farmers market and retractable roof in the Food court, SOLAS is an ideal location to visit when the weather is uncertain!