SOLAS – Sunny Weather, Great Food & a French Festival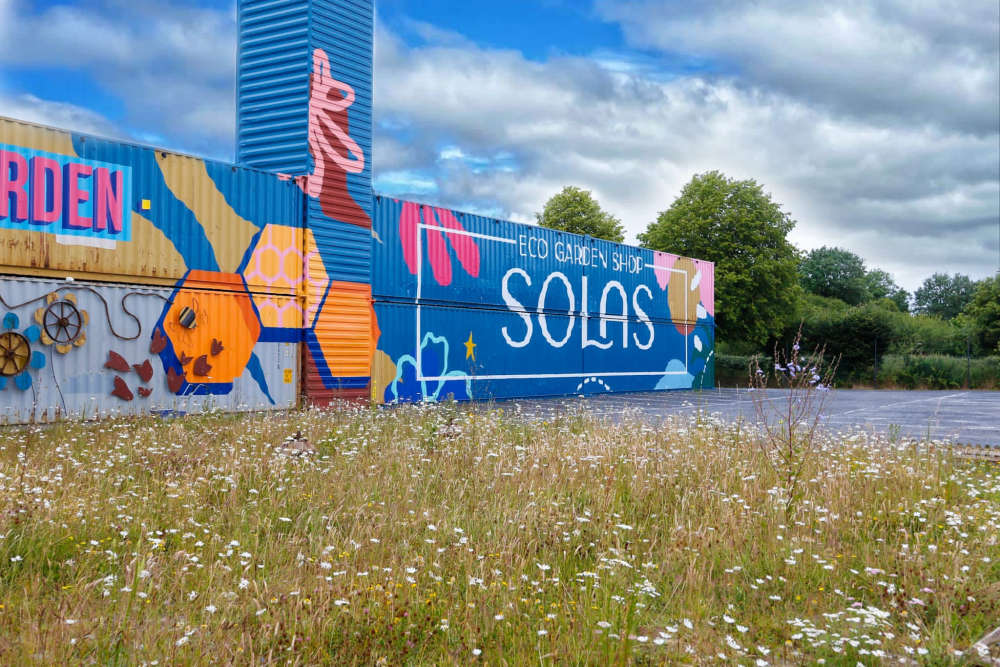 It's all systems go at SOLAS as we prepare for a busy sunny weekend of food, markets, sunshine and ice cream. The big event coming up is of course in the French Festival the weekend after next. The line-up of events is indeed impressive from wine tasting, puppet shows, street entertainment, history readings and most importantly the visit of the French Embassy to unveil our new 440sq m mural which celebrates not just why SOLAS does but also our strong traditional links to France.
Also keep an eye out for our new book swap corner in the food court area. It really is a great innovation. Donations of old children and adult books are most welcome to keep our reading circular economy growing.
SOLAS Events and News
This Saturday 9 July we are running 2 courses
#1 A Masterclass on How to Grow Wildflowers
11am: We are celebrating Wild Flowers this weekend at SOLAS by having Wild Flower legend

Sandro Cafolla talk you through the full process of how to grow a wildflower meadow. The course costs €40 see link

https://www.thegardenshop.ie/how-to-grow/
#2 Wildflowers in Watercolour (Painting Class)
10.30am & 1.30pm This 2 hour course suitable for children (12+) and adults is being run by

artist Jacinta Hughes as she guides you through the steps to create a beautiful Wildflower Watercolour painting. The course costs €15 see link

https://www.thegardenshop.ie/painting-class/
Next Week
2 Day SOLAS French Festival will take place on the weekend of 16-17 July.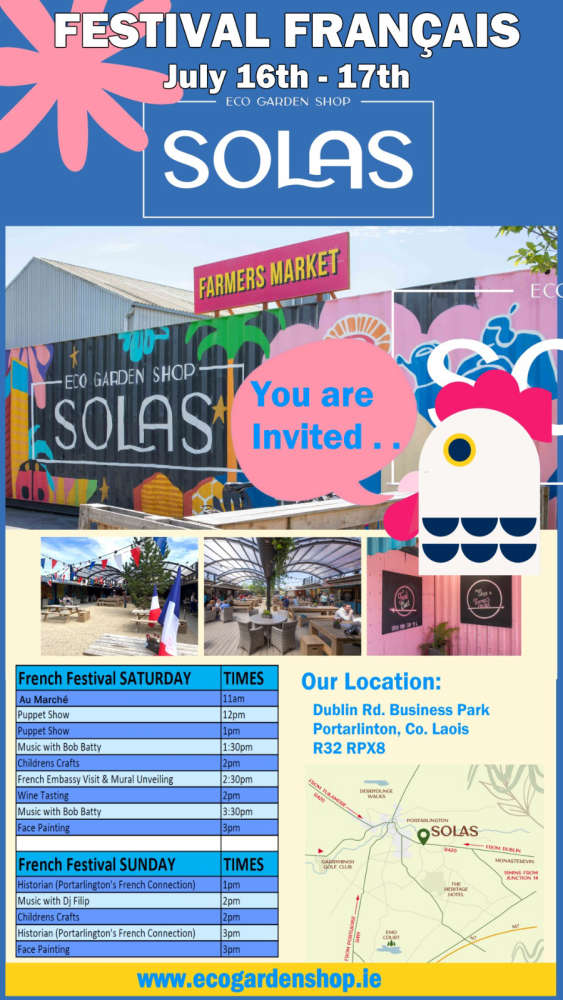 SOLAS Food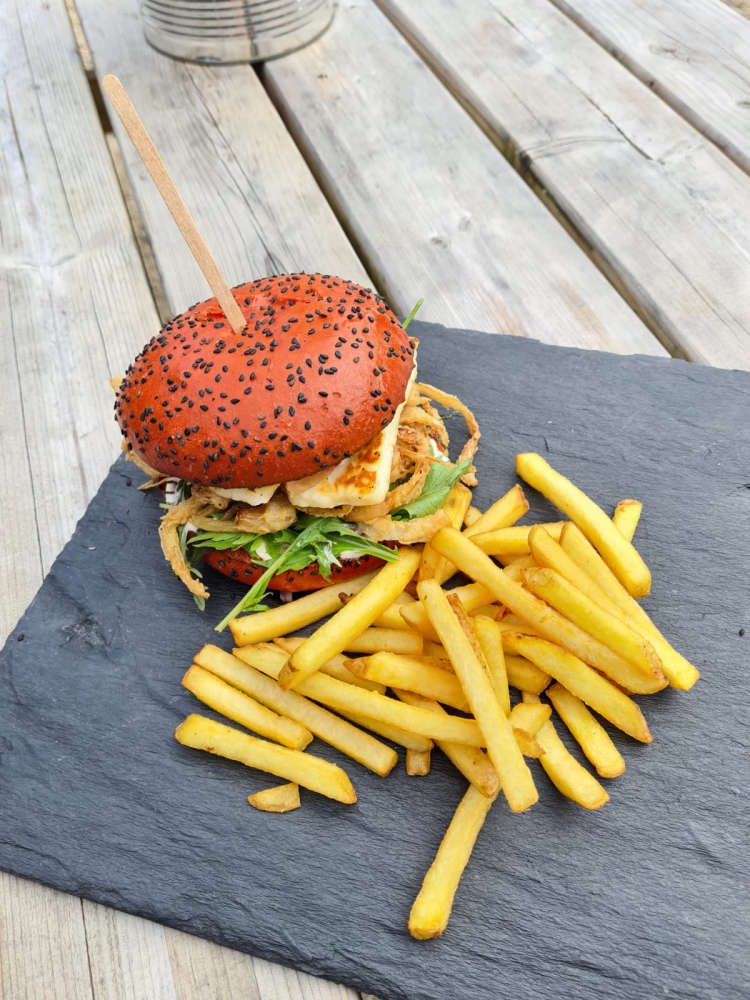 Featured this week are
Grilled Halloumi burger with crispy onions and tomato salsa
Go veggie this weekend and try the latest addition to the menu. Beef never tasted this good!
SOLAS Events
Weekly Farmers' Market
This Saturday 10am-2pm will see the full range of bakery, fresh meat, fish and organic beef. As ever the focus of the market is on fresh, local and organic
SOLAS – Plants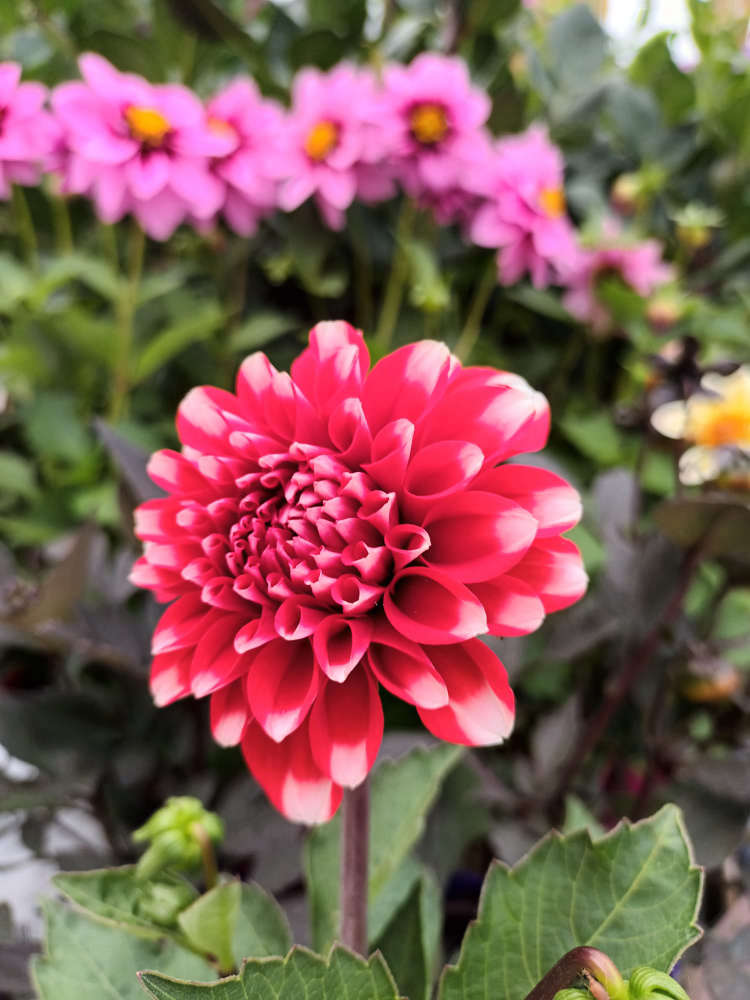 This week the focus is on our range of Dahlias which come a wonderful range of colours and in sizes and will bloom straight through to October midsummer through autumn. Most Dahlia varieties will reach a height of 1.2-1.5m feet tall. Our 3 person strong team of horticulturists will be on hand as always, this weekend.
SOLAS – Shop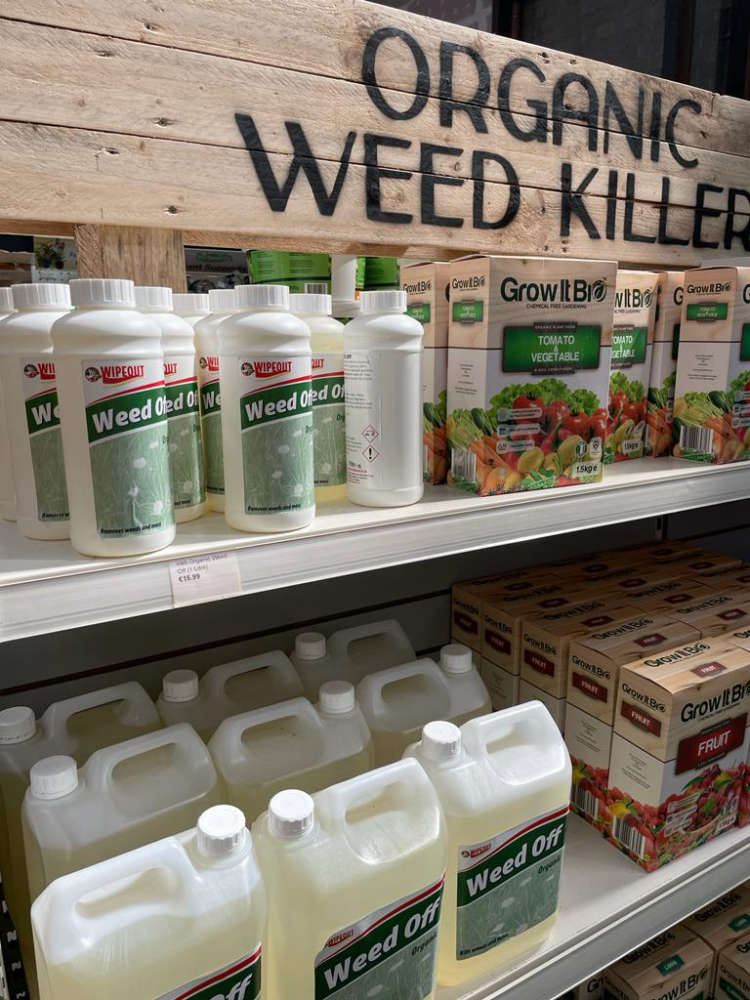 Our featured shop product is the "Wipeout® Organic Weed Killer'. This is part of a new generation of weed control products offering a Natural and chemical free way to control garden weeds. Safe for your soil and won't harm Bees.
https://www.thegardenshop.ie/organic-weedkiller/
SOLAS Weather
Over 6 months into the 2022 and finally the summer has arrived. Hot and sunny weather is predicted to last as far out as the Met Eireann forecast goes.
SOLAS was built for the summer and its time has arrived to shine!