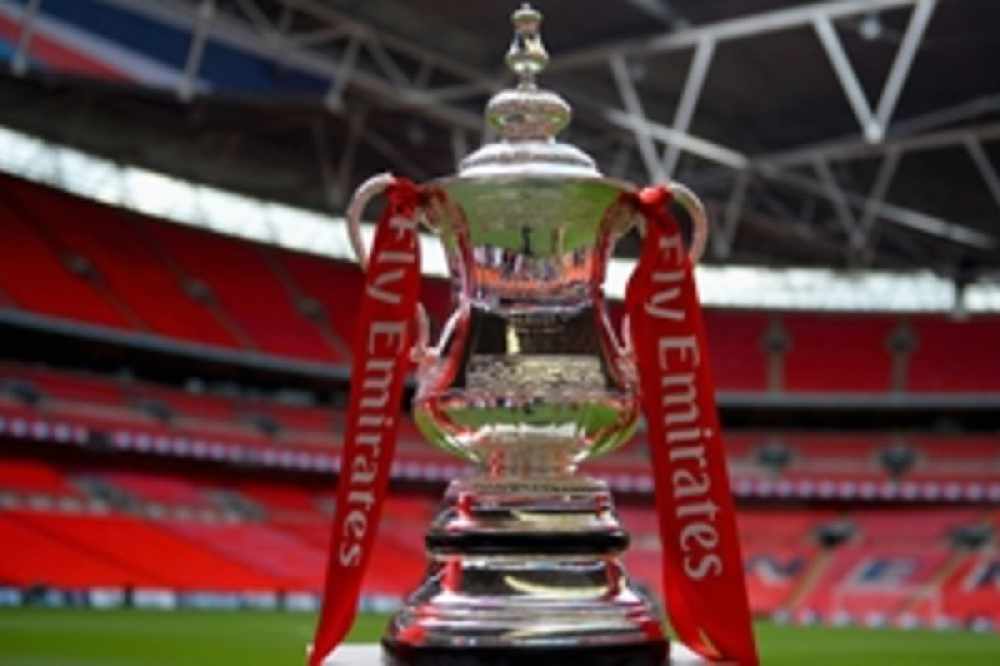 Supporters haven't attended a game in England since December.
Four-thousand spectators will be at Wembley for the FA Cup semi-final between Southampton and Leicester later this month.
Supporters haven't been able to attend sports venues in England since the Covid-19 tier system was scrapped in December.
Members of the local community, rather than fans of the clubs, will take part in the test event at the national stadium.
Leicester boss Brendan Rodgers says it's a positive step: