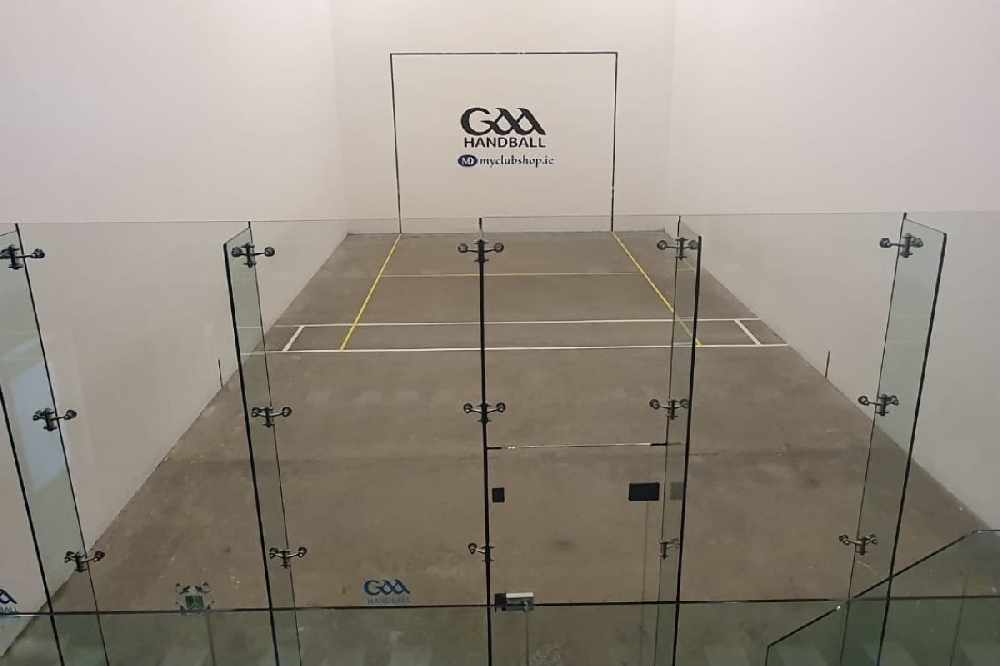 The first of six finals begins in Crinkle at 12 o'clock on Saturday.
The All-Ireland softball finals are coming to Offaly for the first time ever.
It'll take place this Saturday in Crinkle from 12 noon.
There's a finalist from the midlands too in the form of Westmeath's Robbie McCarthy.
The Athlone based soldier has played in 11 finals previously, winning 7 All-Irelands, a pretty impressive strike rate.
The 33-year-old Mullingar man defeated Meath's Gary McConnell in the semi-finals and without his usually rival Eoin Kennedy in the mix (the Dubliner decided not to enter this season's competition) he's left facing Martin Mulkerrins of Galway in the Men's 60x30 senior final.
Mulkerrins had an interesting path to the final himself, he beat his own brother in the semi-final.
Secretary of Crinkle handball club Kevin Cooke says it'll be a superb occasion for the club:
📰 𝗠𝗰𝗖𝗮𝗿𝘁𝗵𝘆: "𝗡𝗼 𝗽𝗿𝗲𝘀𝘀𝘂𝗿𝗲 𝗼𝗻 𝗺𝗲!"

7 time champion Robbie McCarthy says he feels no pressure despite being the hunted in this weekends Senior Softball Final.

𝗜𝗻𝘁𝗲𝗿𝘃𝗶𝗲𝘄 ➡️ https://t.co/EpzrHryS0L pic.twitter.com/FkE6ghXtcF

— GAA Handball Ireland (@GAA_Handball) October 2, 2020