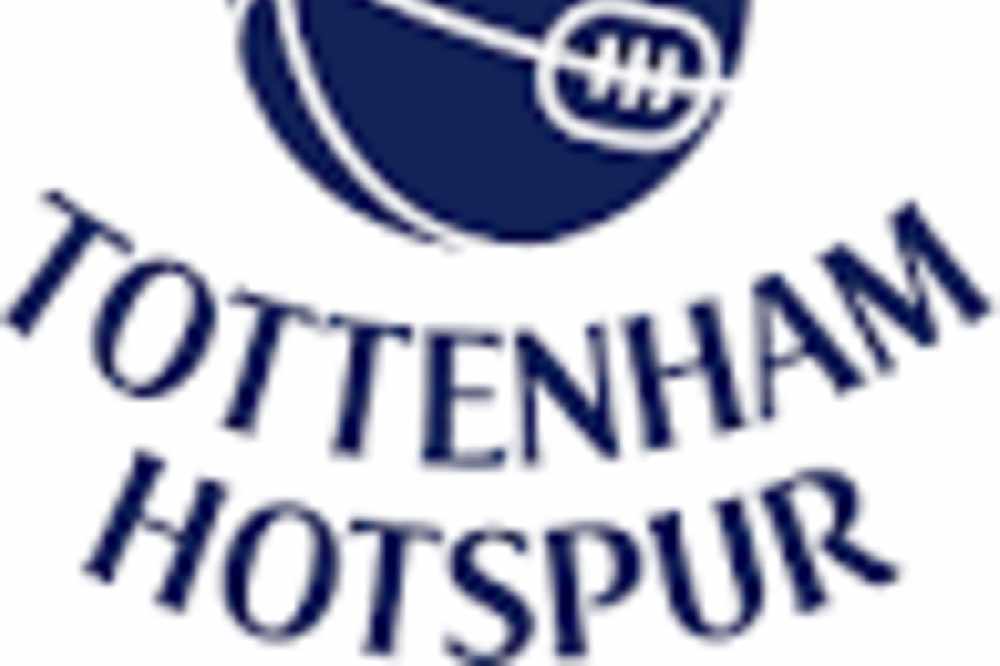 Spurs star admits 'mistake'

Tottenham Hotspur midfielder Dele Alli has apologised for joking about corona virus.
In a video posted on Snapchat, Alli appeared to mock an Asian man and make light of the outbreak, which has claimed over 900 lives.
Speaking on Chinese social media platform Weibo, Alli admitted he'd made a mistake.