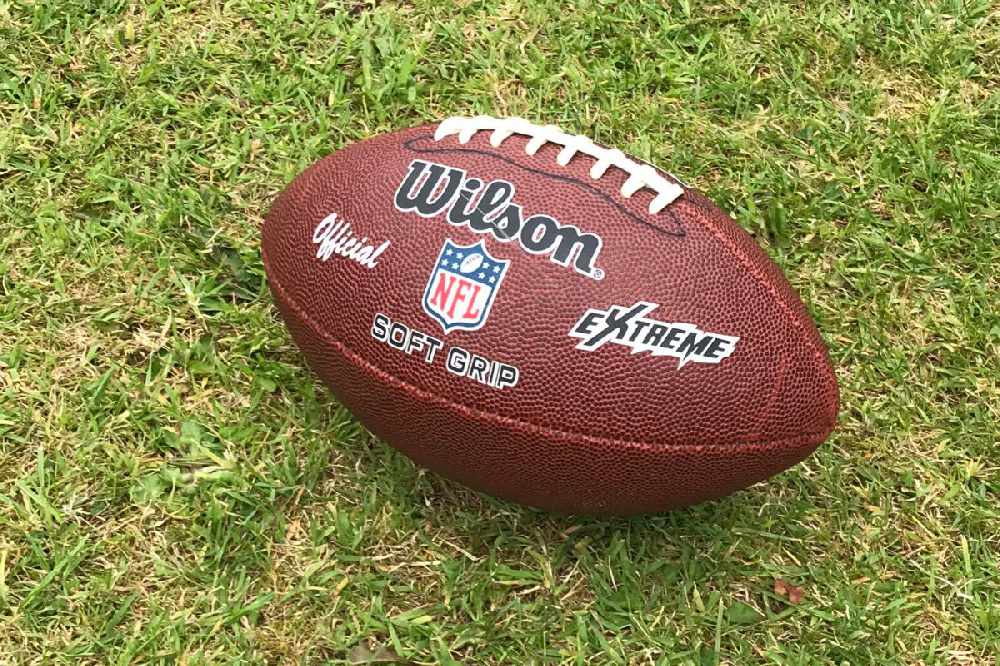 Washington's NFL team has been known as the Redskins.
The Washington Redskins are expected to announce that they'll be changing their nickname later today.
The American franchise have come under increasing pressure to alter their team emblem and nickname due to it's connotations in the native American community.
Team officials haven't announced what the new name will be.