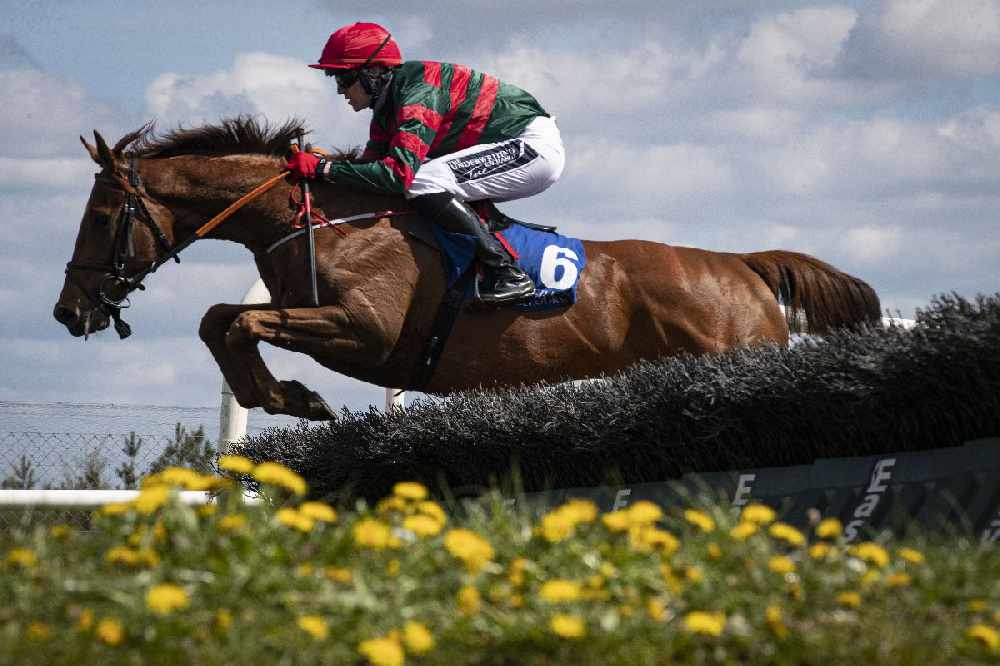 Kilbeggan is among the five tracks in conflict with Horse Racing Ireland.
Kilbeggan Races and four other tracks have rejected a broadcasting deal from Horse Racing Ireland.
United Irish Racecourses which includes Roscommon, Thurles, Limerick, Sligo, and the Westmeath track insist that HRI is taking too big a slice of the money paid by betting companies for live pictures of racing in Ireland.
If a resolution can't be arrived at the breakaway group may sign a rights deal under another group such as Arena Racing Company.
Kilbeggan Races Manager, Paddy Dunican says they want mediation from the government on the issue:
Coverage is with thanks to the HSE's public minor injury unit located at the Charter Medical Campus, Ballinderry Mullingar with rapid assessment, treatment and discharge. For more see CMPH.ie and Total Tile Centre Mullingar, Quality First, Service always, talk to our experienced staff to discuss your tiling needs. See totaltiles.ie