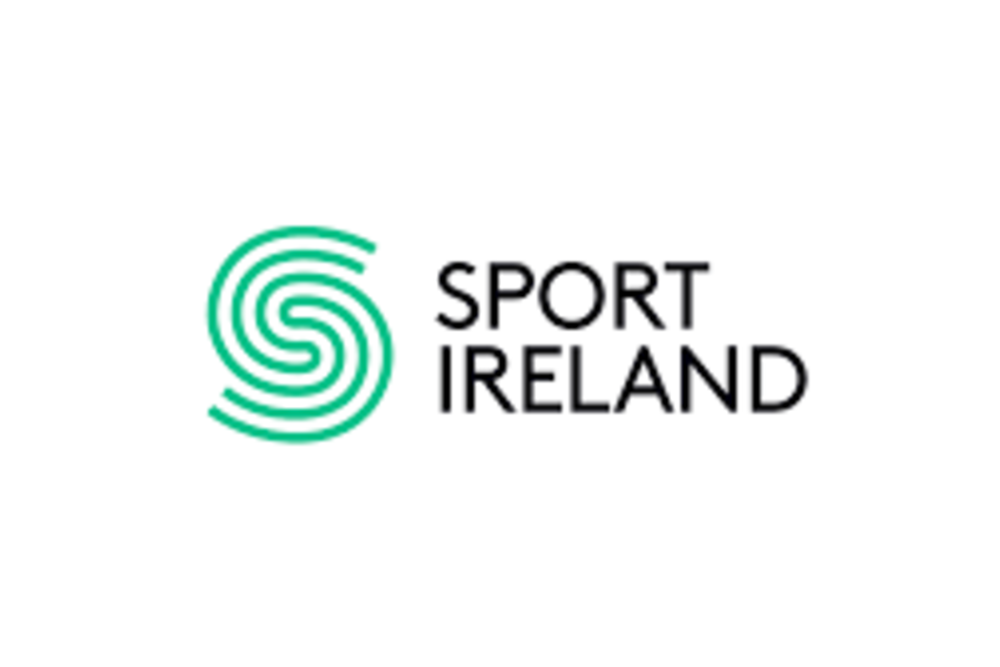 Treacy gives undertaking after Olympics postponment
Sport Ireland have promised that the grants being given to high-performance athletes will be maintained up to and including the Tokyo Olympics in 2021.
Ireland's top Olympic prospects get a grant of 40,000 Euro per year and Paralympic prospects get the same amount.
The undertaking was given earlier today by the Chief Executive of Sport Ireland John Treacy.
It was announced yesterday that the 2020 games were being put back a year to 2021.