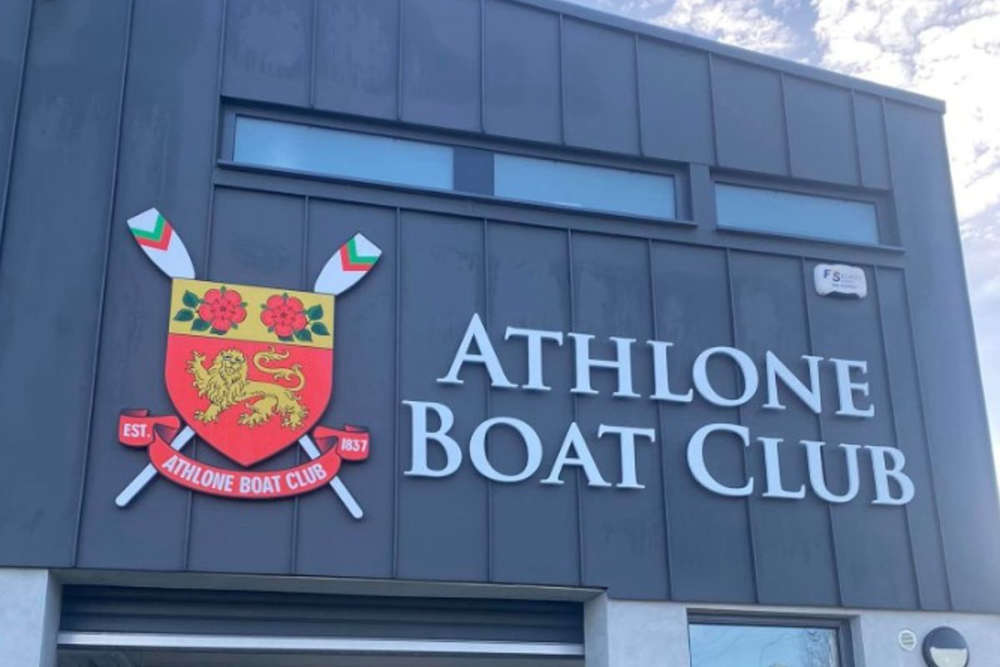 Deirdre Feary replaces Nick Friel as the club's new captain.
The election of a female captain for Athlone Boat Club is a natural progression within a club that already has strong gender balance values.
That's according to their new captain, Deirdre Feary after her election to the role at the club's AGM last month.
Feary will replace the outgoing Nick Friel to become just the second female captain in the club's history.
Chrissie Keane held the role 43 years ago.
Athlone Boat Club's new captain tells David Hollywood all about her thoughts on the job, and her hopes for the future: