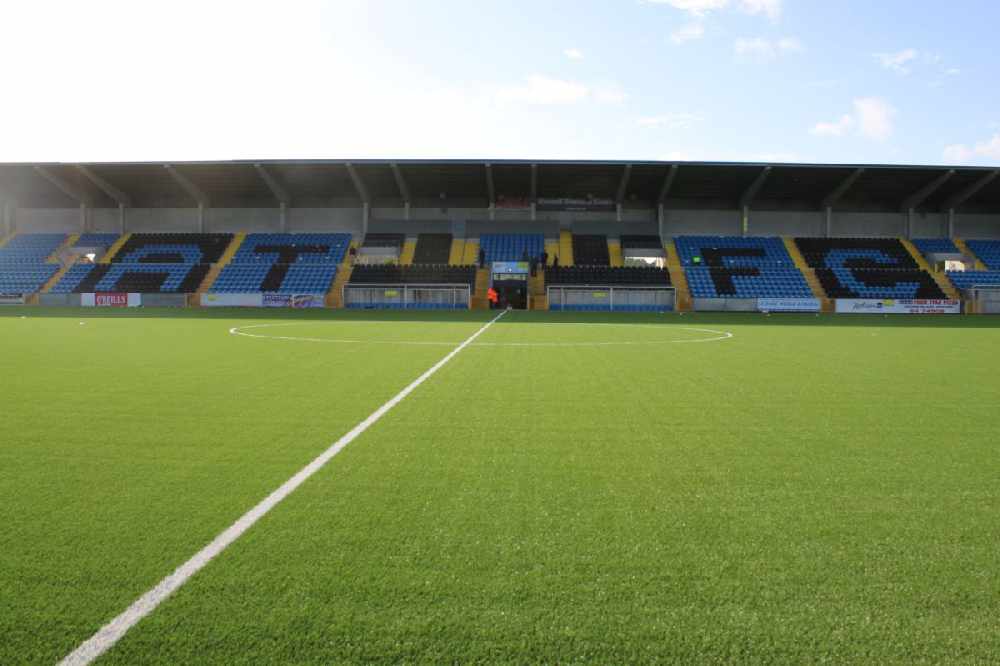 Dylan Gavin scored the winning goal in the second half.
Athlone Town got back to winning ways in the League of Ireland First Division at the weekend.
Frantz Pierrot gave the midlanders a sixth minute lead before Leonardo Gaxha levelled on 35 minutes.
Dylan Gavin's 77th minute strike secured Dario Castelo's side all three points.
Town are back in action on Friday away to Treaty United.
Speaking after the game, Castelo says the wins are positive for the club:
Our coverage of Athlone Town is with thanks to Total Tile Centre Mullingar, Quality First, Service always, talk to our experienced staff to discuss your tiling needs check out totaltiles.ie.