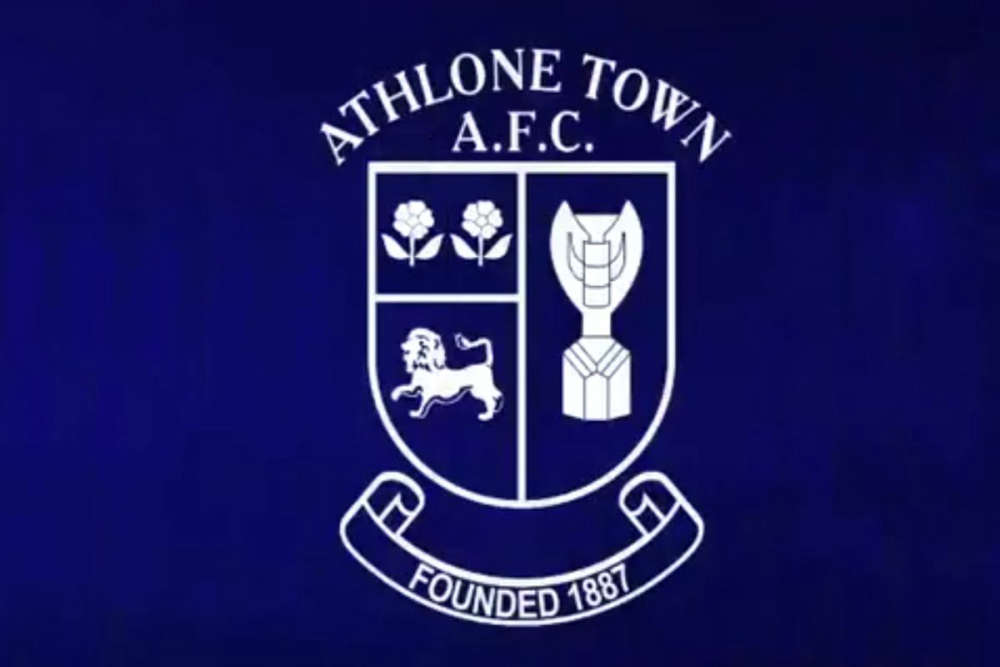 Dermot Lennon's side were down by two goals to Treaty United in the first 70 minutes of play.
Athlone Town pulled a point out of the fire over the weekend.
Dermot Lennon's men were trailing in injury time of their League of Ireland First Division meeting with Treaty United.
Enda Curran gave the Limerick side the lead, he then doubled it on the 69th minute.
Isaie Louis got one back in the 81st, then, with nine minutes of injury time played, they equalised thanks to a Noah van Geenen strike.
Lennon says he's delighted with a point considering the way the game went:
Our coverage of Athlone Town against Treaty United is with thanks to Munnelly Opticians, Monksland Athlone, celebrating 15 years in business. Munnelly Opticians - where seeing is believing