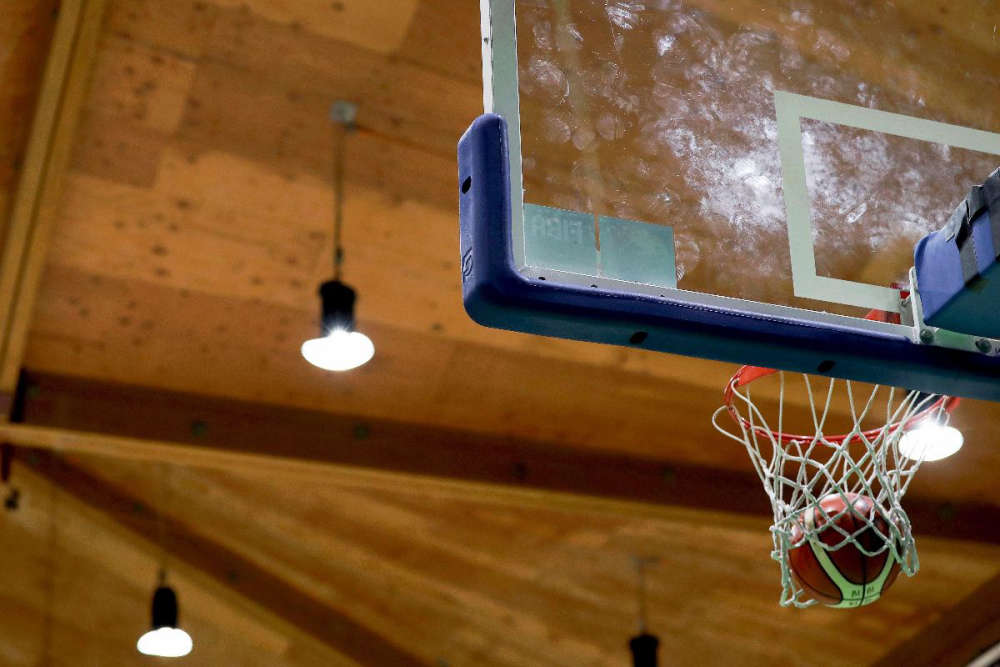 The men's side face two games in Killarney this weekend, and will be hoping to make it three and four wins in a row.
Portlaoise Panthers are hoping to make three and four wins in a row in Killarney.
The men's side make the trip to take on Scotts Lakers SPK in an important game tomorrow at 8.15pm.
Both sides are tied at 18 points a-piece in the league standings.
They'll follow that up by taking the court again on Sunday, facing Killarney Cougars.
Tip-off for that game is 7.15pm.
Panthers are fresh off a win at home in St. Mary's Hall, hammering SETU Waterford Vikings 92-68.