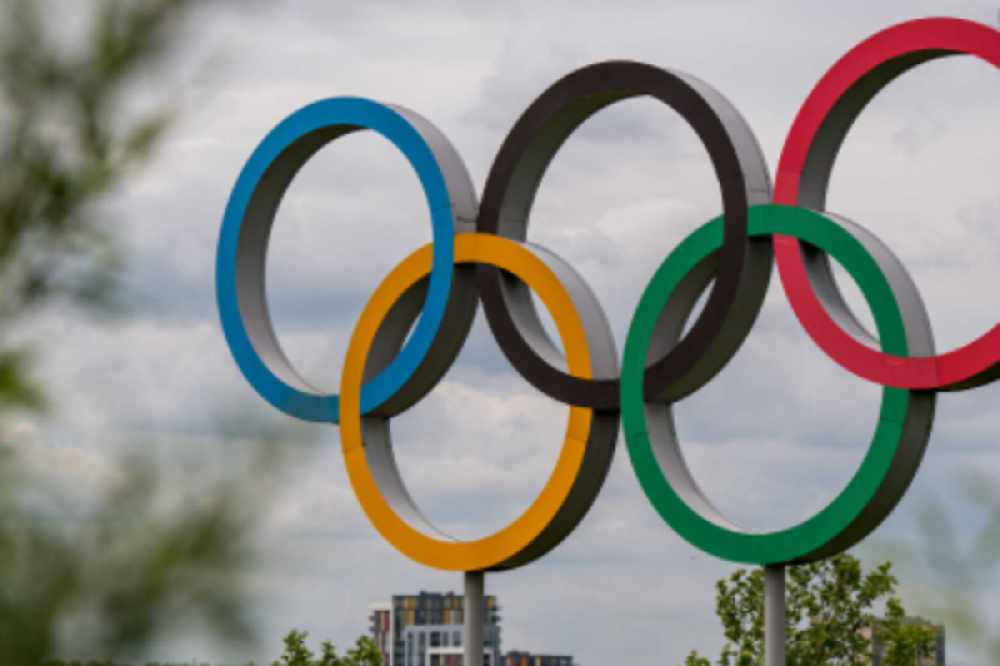 Paris is next up though, hosting in three years' time.
Brisbane have won the bid to host the 2032 Summer Olympics.
The Australian city didn't have much competition as many of the other bids didn't get through the International Olympic Committee's approval process.
Paris will hold the next Games in three years' time with Los Angeles hosting in 2028.