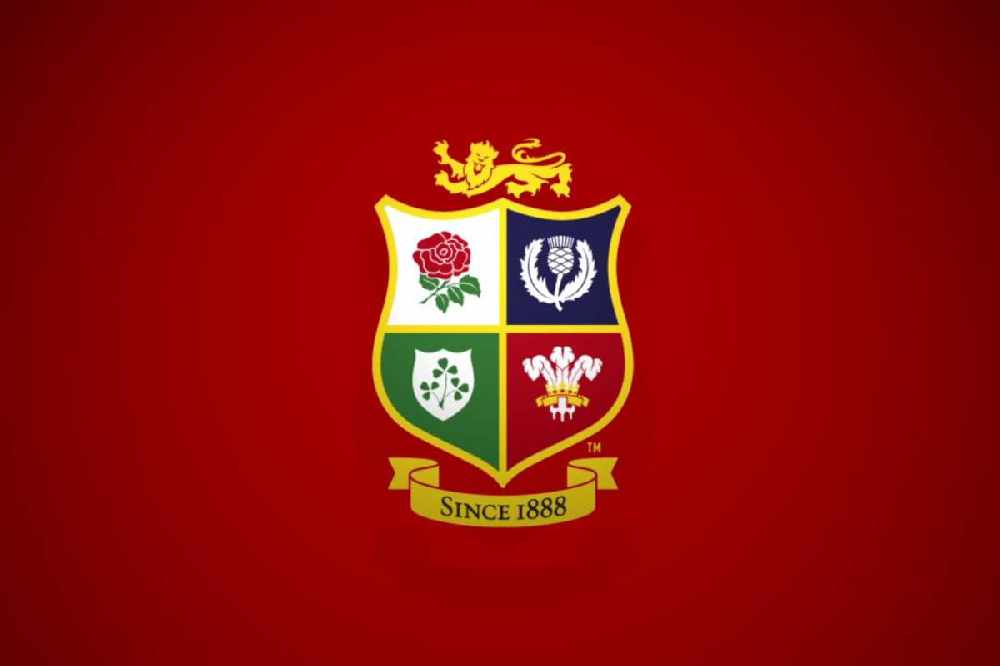 The announcement was made last night.
The British and Irish Lions tour of South Africa is to go ahead as planned.
The tour committee last night confirmed they had ruled out a potential home-series of games in the UK, in favour of travelling to South Africa as originally scheduled.
The tour is due to go ahead as planned from July 3rd.
However, it's not yet known if the games will be played in front of spectators.