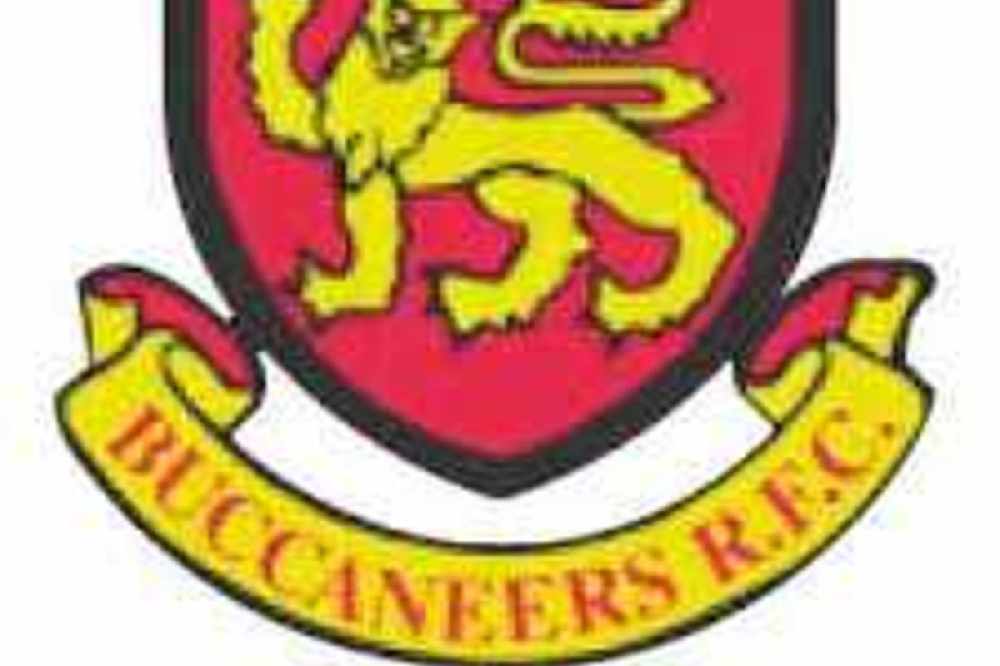 Buccs head north this weekend
Buccaneers head north for a first ever meeting with Rainey Old Boys in the second round of the Energia All-Ireland League on Saturday. This Division 2A game kicks off at 2.30 p.m. in Magherafelt, just west of Lough Neagh in Co. Derry. Incidentally it seems absolutely daft to this scribe that the IRFU have club fixtures listed for a day when Ireland are in action at the Rugby World Cup! Most travelling teams will be unable to watch the RWC and it will surely militate against supporters going to away games.
Rainey lost narrowly at Nenagh Ormonde in their opening fixture but picked up a losing bonus point in their 22-17 defeat. They are going very well in the Ulster Senior League so will pose formidable opposition for Buccs. The Ulster side have a big pack with hooker Roberts and flanker Bratton key forwards. Halfbacks Bloomfield and Magrath run the show for their side and will pose plenty of challenges for the midlanders.
Buccs are unlikely to make many alterations but Ruairi Byrne looks like missing this trip as his wife Christine is expecting their first child this weekend. His absence will be tempered by the return after suspension of Rory Moloney whose abrasiveness will assist a pack that is relatively small and inexperienced. New arrival Christian Maulaulau will have settled in a bit better now and will be looking for better conditions to make an impact on proceedings.
Buccaneers J1's travel to Castlebar on Sunday for a Connacht Junior 1A League tie that kicks off at 2.30 p.m. Even at this early stage of the season, this is a basement battle in which the Co. Mayo side will be hoping to make home advantage pay. Like the midlanders they have lost all three matches to date, but have picked up bonus points in two of them. Buccs will need to improve considerably particularly defensively if they are to start moving away from the wrong end of the league table.
Who would not like a trip for two to Australia next June for just a tenner?! Well that's the star prize in this year's "Your Club Your Country" IRFU Grand Draw for which tickets cost a mere €10 each. The club has received our quota of tickets for this draw and the proceeds of all tickets sold by the club are retained by the club. So it is a "win win" situation all round. There are ten superb prizes on offer including the aforementioned trip following the Ireland team down under next year. Other prizes include a €5,000 holiday, a state of the art home entertainment system, VIP trips to Ireland matches and various other topclass prizes. Tickets have been allocated to all sections of the club so here's looking for your generous support.
There will be a pre-match lunch in The Bounty for Saturday week's All-Ireland League match at home to Ballymena. Cost is just €30 per person for meal with complimentary wine, free admission to the match and 100-page matchday programme. Groups or individuals can be catered for. Contact our Administrator Geraldine at 0861732711 to book