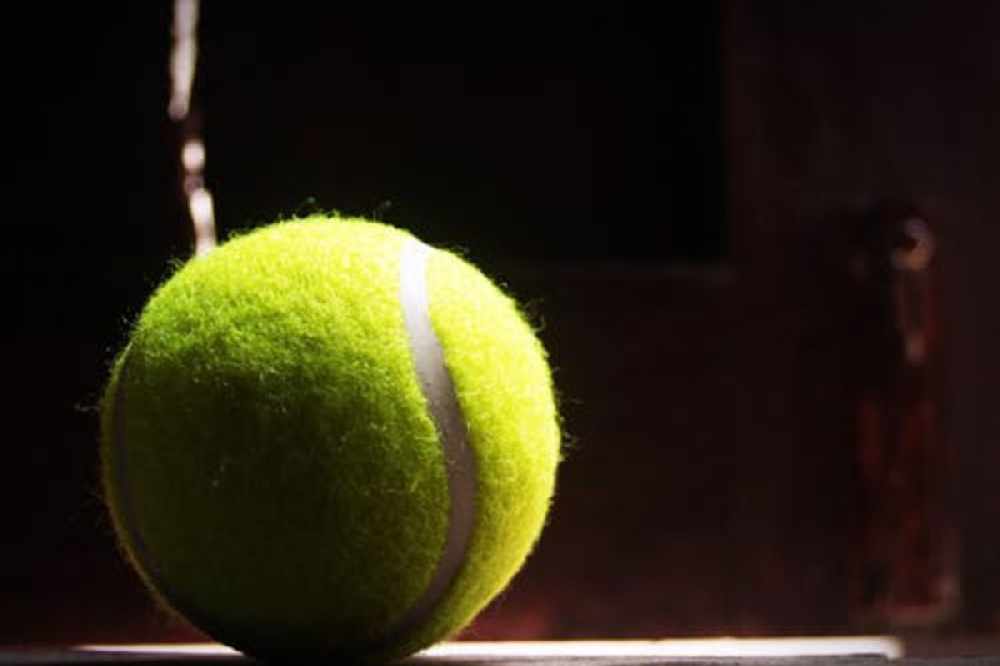 He urged everyone he's made contact with to get screened for coronavirus.
Tennis player Grigor Dimitrov has tested positive for coronavirus.
The Bulgarian, who played in the Adria Tour event alongside Novak Djokovic, has urged everyone he's been in contact with over the past few days to get screened for Covid-19.
Yesterday's final was cancelled following Dimitrov's announcement.