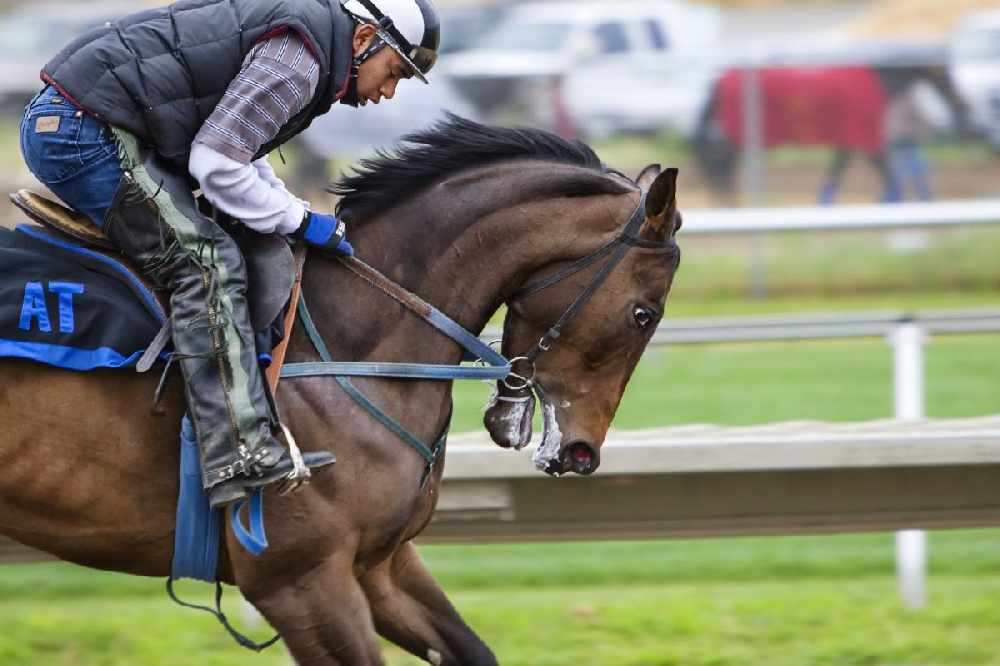 The weather is taking hold of tracks across Ireland.
Today's card at Clonmel has been cancelled as parts of the Tipperary track are frozen.
An inspection took place around 8 o'clock this morning.
A seven race card over the jumps was due to take place there today, but the weather has taken hold.
Meanwhile, Saturday's seven-race card at Fairyhouse is now also in doubt.
An inspection will take place there at noon on Friday.
The track is currently deemed unfit for racing after a covering of snow and frost overnight.