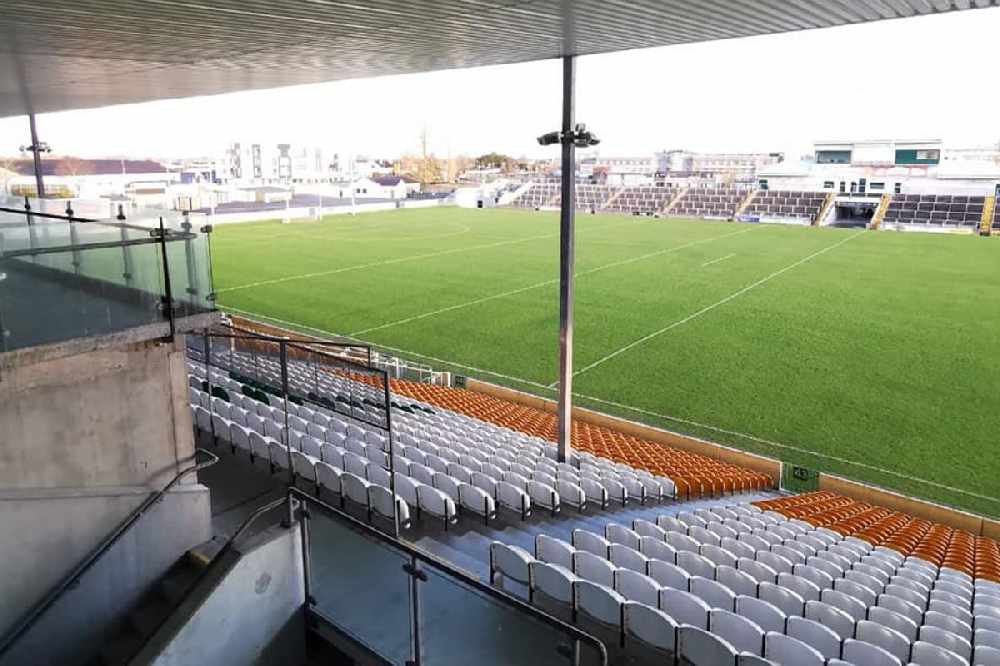 Offaly GAA have announced the match will go ahead this morning.
Durrow and Gracefield will contest the Offaly Senior B Football Final this afternoon but one will now do so without its manager.
Just 14 hours before today's 1pm throw-in, Durrow boss Shane Curran announced he wouldn't be on the line in a series of tweets.
The former Roscommon goalkeeper says the game going ahead is a blatant disregard of the health of players from both Durrow and their opponent's Gracefield.
It comes after two positive covid-19 tests were returned in the club last week and Curran says test results of another close contact won't be confirmed until Monday.
1 Without a doubt the most difficult tweet I've ever had to publish.

Have taken a decision to step away from County F 2moro in light of blatant disregard 2 public health of players of the @DurrowGAA & @Gracefield_GAA by @Offaly_GAA .

We're either serious or not
About Cv-19

— Shane Curran (@shanetcurran) October 3, 2020
In the last few minutes, Offaly GAA has issued a statement saying the game will go ahead.
The public disagreement about the facts of the situation continue, with Curran responding to the statement saying:
"Sorry Offaly GAA but this statement is completely inaccurate & totally misleading . Para 2 1 Two players (Not 1)have been identified as close contacts. 2 Second Close contact was informed yesterday circa 13.57. As been close contact. 3 That player has undergone a test with no a confirmed test result.
These are facts Offaly GAA we're made aware of 2nd player close contact to positive case yesterday at 14:30 approx. In absence of results and a second players Management made a call to remove all ambiguity into test 2 Nd test returned."
Should a cluster arise from todays game we would all be responsible.

Myself & @shanetcurran will not put ourselves & our families in that situation. The players & club have been amazing to us in what has been a hugely enjoyable year.

Thank you for everything #DarúAbú 🇧🇾🏐🇧🇾 pic.twitter.com/wiKzxMo9Jc

— Owen Mooney (@MooneyOwen) October 4, 2020