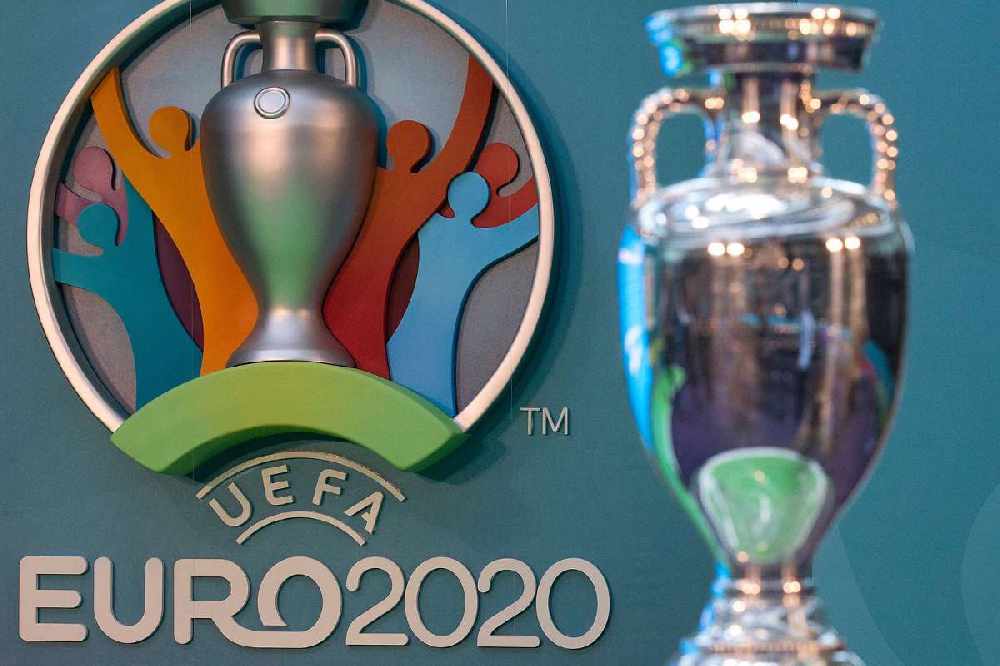 Saint Petersburg will take over from Dublin.
The FAI looks set to be compensated by UEFA after it was stripped of its Euro 2020 matches.
The three Group E games intended for the Aviva have been moved to Saint Petersburg, while the last-16 clash goes to Wembley.
Meanwhile, Seville's La Cartuja stadium replaces Bilbao as Spain's Group E base.
The Aviva is to be considered as a venue for a European club final beyond 2023.
Speaking on the announcement earlier, FAI CEO Jonathon Hill said
"This is disappointing news for our own FAI staff and for so many people who have been working tirelessly on the project for over seven years now including our bid partners at Dublin City Council, Government and the Aviva Stadium and we want to thank them, the LOS team and all our partners for their support and in particular our 1200 volunteers,"
"Let's be clear we were ready to host the games if we were allowed to but the reality is that since the turn of the year the pandemic situation here in Ireland has worsened rather than improved and much as UEFA wanted to have fans in our stadia, the Government, as hard as they tried, couldn't find a way to allow us to have the 25% that UEFA wanted. In the end, as we have done across the last 12 months we respected the Government's position and ultimately public safety is the most important thing."