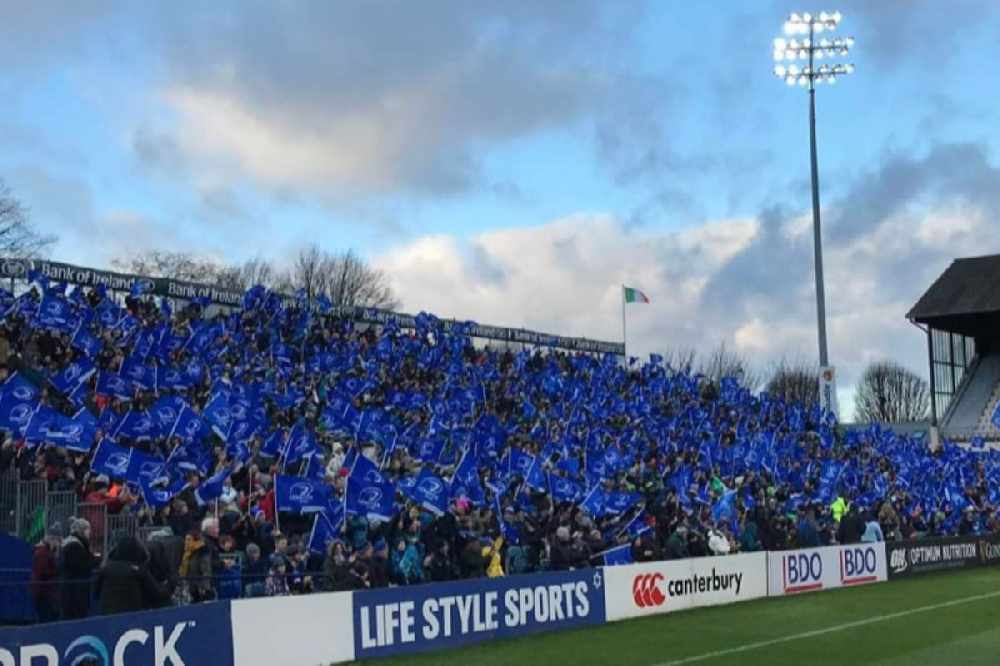 A panel of 45 has been selected.
Fifteen girls from across the region have been selected for the Leinster U-18 panel.
The clubs represented are Mullingar, Tullamore Portlaoise and Port-Dara which is an amalgamation of Portarlington and Cill Dara rugby clubs.
They came through several training and assessment sessions over the last number of weeks.
A panel of 45 has been chosen in total.
Leinster Rugby U-18 Girls Squad:
Katie Whelan (Enniscorthy RFC)
Dannah Kearney (Tullow RFC)
Jen Madden (Wicklow RFC)
Vicky Kinlan (Wicklow RFC)
Ciara Boland (Enniscorthy RFC)
Mia Kelly (Enniscorthy RFC)
Robyn Johnston (Wicklow RFC)
Grainne Flynn (Arklow RFC)
Leah Murphy (Wicklow RFC)
Ava Kavanagh (Arklow RFC)
Aoife Wafer (Enniscorthy RFC)
Alice Brennan (Kilkenny RFC)
Jane Neill (Arklow RFC)
Aoife Dalton (Tullamore RFC)
Gemma Faulkner (Mullingar RFC)
Isobel Clerk (Mullingar RFC)
Caoimhe Guinan (Tullamore RFC)
Leah Tarpey (Tullamore RFC)
Sophie Treanor (Mullingar RFC)
Emma Larkin (Portlaoise RFC)
Ava Gleeson (Port Dara RFC)
Taragh Kirwan (Port Dara RFC)
Alanna Fitzpatrick (Port Dara RFC)
Sarah Delaney (Port Dara RFC)
Erin King (Naas RFC)
Ruth Campbell (Naas RFC)
Hannah Wilson (Port Dara RFC)
Koren Dunne (Portlaoise RFC)
Alison Kelly (Portlaoise RFC)
Eadaoin Murtagh (Port Dara RFC)
Jade Gaffney (Navan RFC)
Abby Moyles (Navan RFC)
Cara Martin (Navan RFC)
Aoife Purcell (Dundalk RFC)
Caoimhe Coleman (Balbriggan RFC)
Caoimhe Stewart (Ardee RFC)
Ava Govern (Ardee RFC)
Eva Sterritt (Greystones RFC)
Grace Adams (King's Hospital)
Emma Tilly (MU Barnhall RFC)
Brooke Fagan Merrigan (Clontarf FC)
Maebh Keegan (Clontarf FC)
Anna Brennock (Bisto)
Amy O'Mahoney (Greystones RFC)
Kate Edgehill (King's Hospital)
Laoise Devlin (Bisto)
Coaching Team:
Michael Bolger (Head Coach)
Emily McKeown (Assistant Coach)
Niall Kane (Assistant Coach)
Padraig Mahon (Assistant Coach)
Samantha Wafer (Manager)