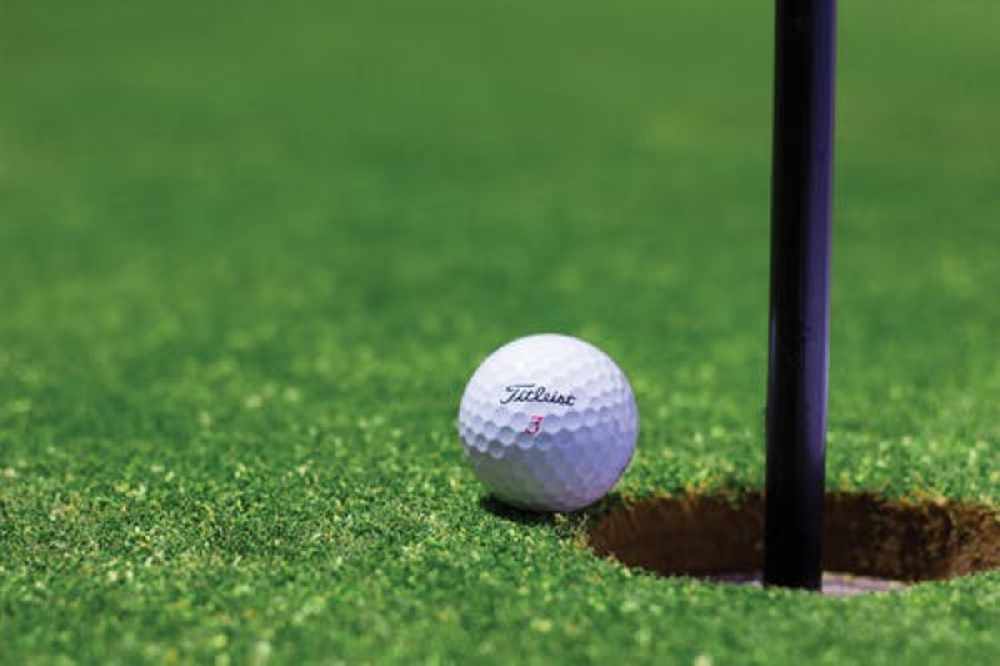 September showpiece still scheduled to go ahead
One of Europe's leading Golfers has called for The Ryder Cup to be postponed by a year until 2021.
Tommy Fleetwood said this morning that it would give all players a fair chance to qualify.
The Ryder Cup is set to be played at Whistling Straits in the USA on September 25th to 27th.
This years' European captain is Padraig Harrington and he says that 'at this stage' there is no reason why the competition cannot go ahead.
The Ryder Cup as postponed for 12 months after the 9/11 attacks in 2001.