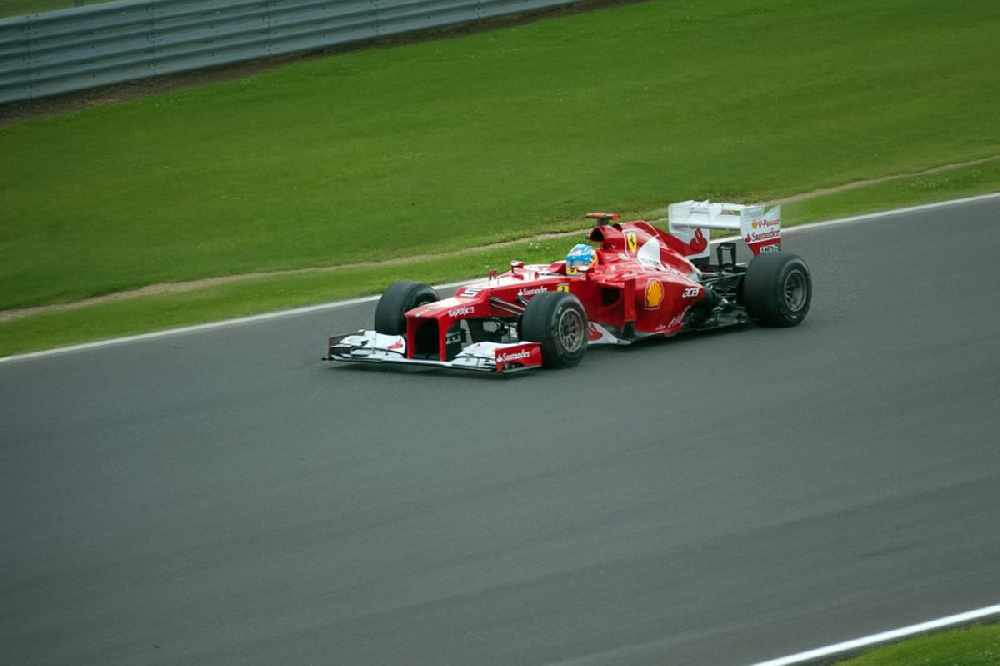 It's aim is to increase opportunity for minority groups.
Formula One has launched an equality and diversity task force to increase opportunity for minority groups.
The move comes after six-time world champion Lewis Hamilton criticised the organisation for staying silent after the death of George Floyd in America.
F1 boss Chase Carey says they "need to listen more and understand what needs to be done and get on with delivering".
Meanwhile, NASCAR driver Bubba Wallace says he won't back down in his battle against racism, after a noose was found hanging in his garage.
It was discovered during an event at the Talladega Superspeedway in Alabama.
Wallace is the only black driver in NASCAR - and recently led a successful campaign to have the Confederate flag banned from all of the sport's events.