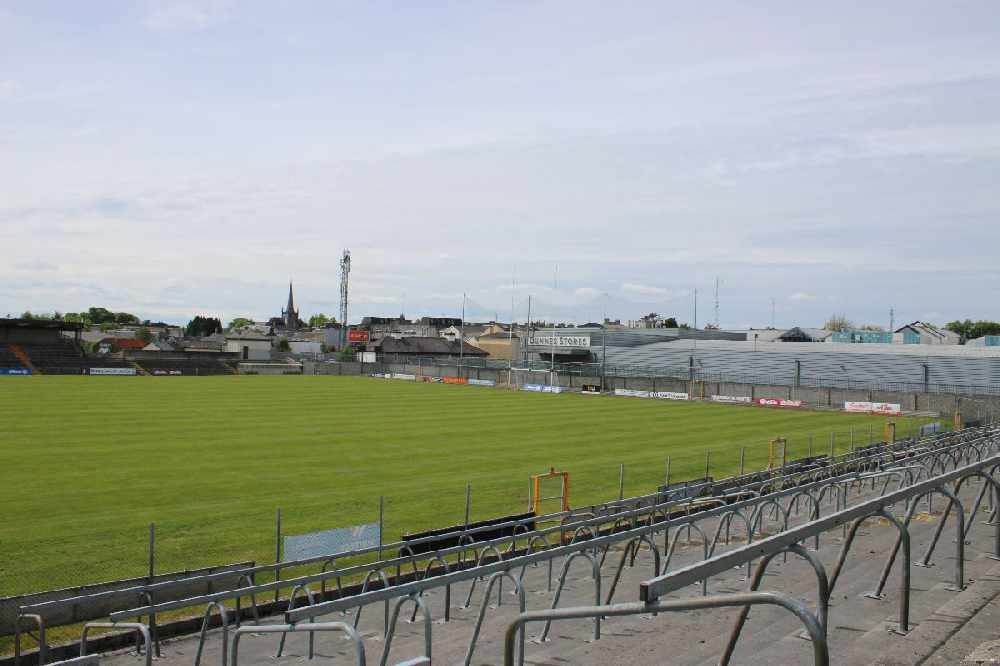 Grounds with over 5,000 capacity can host 200 people.
The GAA has confirmed that 100 supporters will be able to attend matches in the Republic of Ireland from next Monday.
In grounds of over 5000 capacity, that number rises to 200 and the Association hopes to permit 500 fans to games next month.
Dressing rooms will be closed for club fixtures.