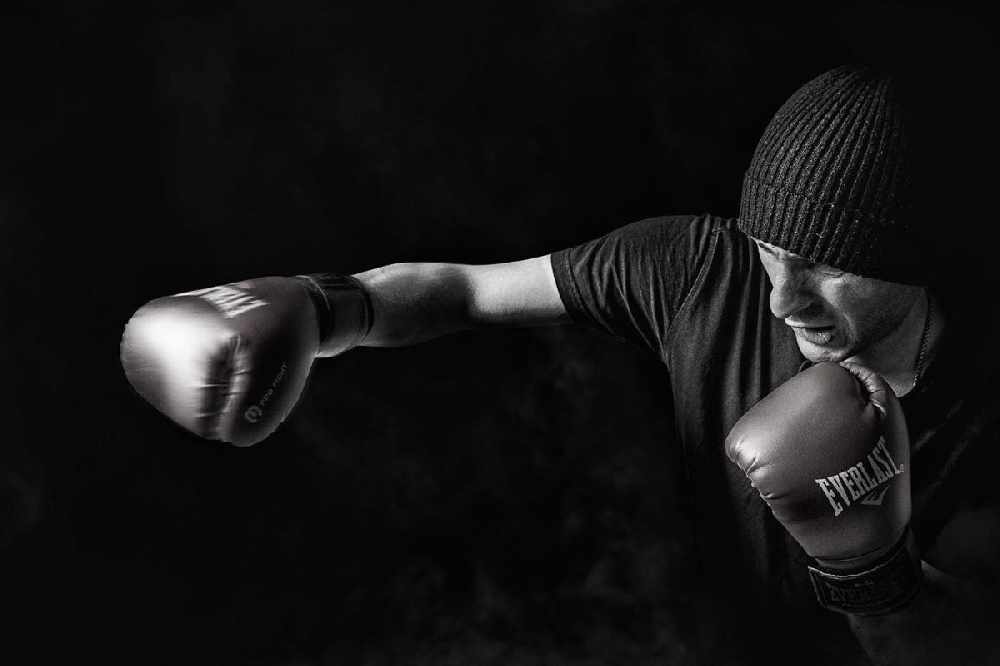 Hearn says Whyte, who's the mandatory challenger for the belt will be keeping a close eye on developments.
Boxing promoter Eddie Hearn believes Dillian Whyte should become the WBC heavyweight champion if there's "an issue" with Tyson Fury.
It follows fresh allegations that claim a member of Fury's team paid a farmer 25-thousand pounds for a signed testimony when he failed a drug test in 2015 because he ate contaminated wild boar.
Hearn says Whyte, who's the mandatory challenger for the belt will be keeping a close eye on developments: