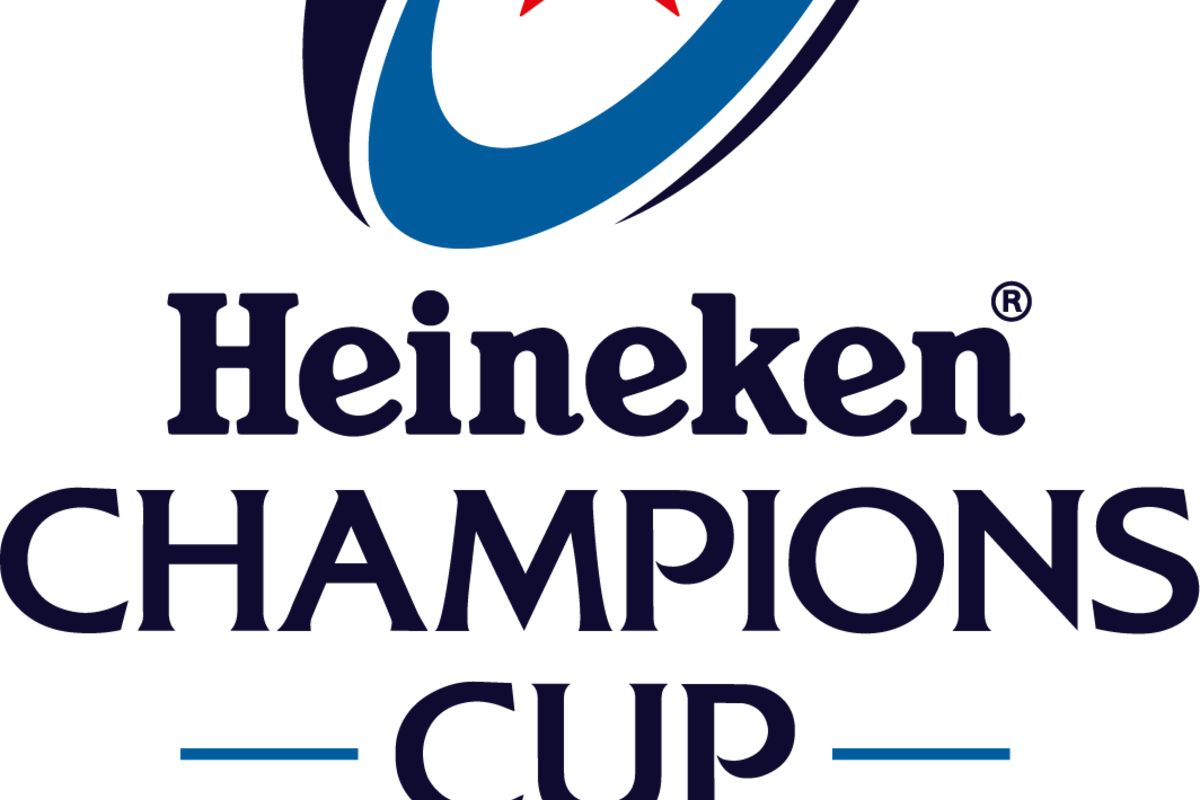 'Must win' matches for Connacht and Munster.
It's the penultimate weekend of fixtures in the Heineken Champions Cup and two of the Irish provinces are in action today with the other two playing tomorrow.
First into action are Ulster who face a very difficult away match against Claremont in Pool C with a 1pm kick-off time.
Connacht face a must-win game against Toulouse in Pool E at the Sportsground in Galway at 3.15pm.
Tomorrow Leinster who are already through and unbeaten, are at home to Lyon at 1pm.
Munster must win if they want to progress and they have a very difficult game away in Paris against Racing '92. Kick off at 3.15pm.