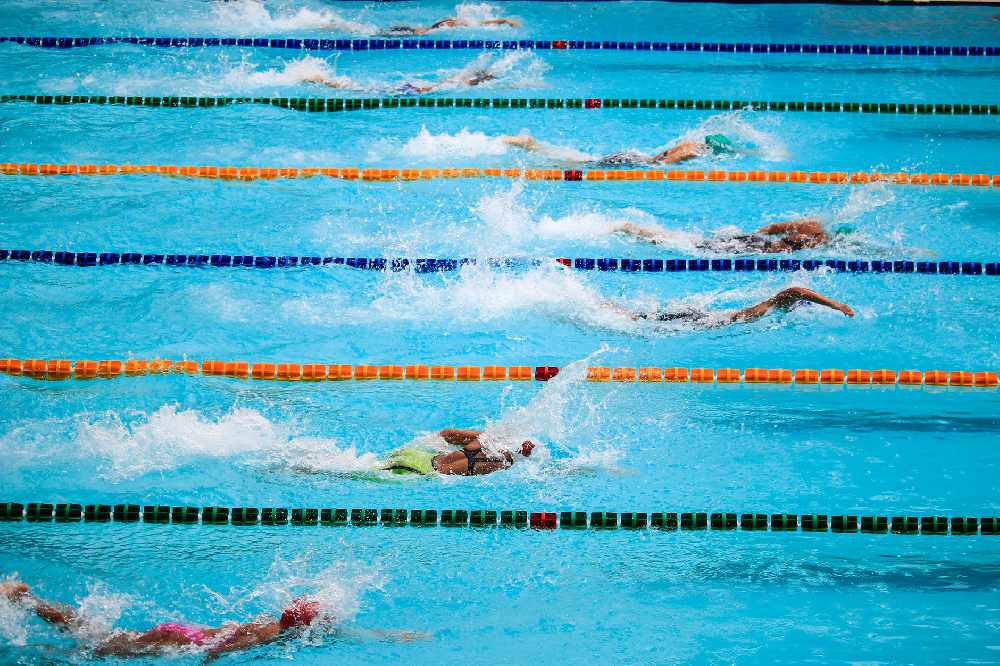 They're taking place in Abu Dhabi this week.
Ireland are off the mark on the first day of the World Short-course Swimming Championships.
Ellen Walshe has picked up a silver medal in the 400m Individual Medley earlier, Ireland's first ever in an Olympic event.
The Dublin swimmer, based at the University of Tennessee, beat a 27-year-old Irish Senior Record to qualify for the Final before knocking off another four seconds from that time to claim her first international senior medal in an impressive 4:26.52.
Reflecting immediately after the race, Ellen Walshe said:
"It doesn't feel real yet. I knew it was going to be a fast field. It's just really nice to walk out for my family, friends and country. It feels great to get on the podium, I haven't been there in quite a while. Tessa [Cieplucha] who won it is a team mate of mine in University of Tennessee, so it's really nice that I get to stand on the podium with her later today."