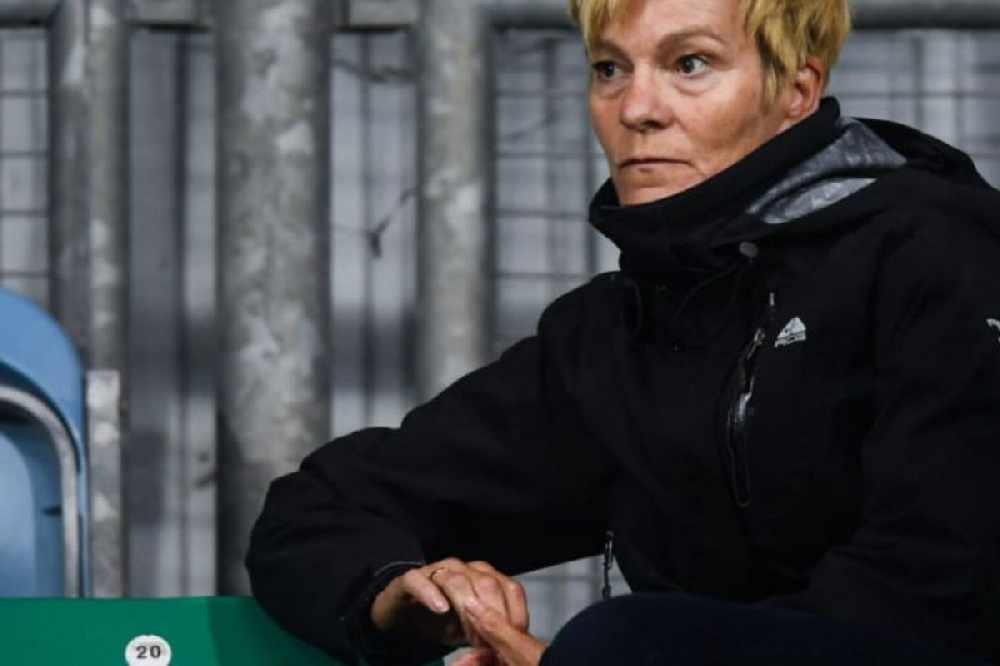 Girls in green go top of their group

The Republic of Ireland Women's team sit top of Group I in Euro 2021 qualification.
That's after they beat Montenegro 3-nil away yesterday thanks to goals from Diane Caldwell and Katie McCabe.
A Denise O'Sullivan strike also took a deflection to secure the victory.