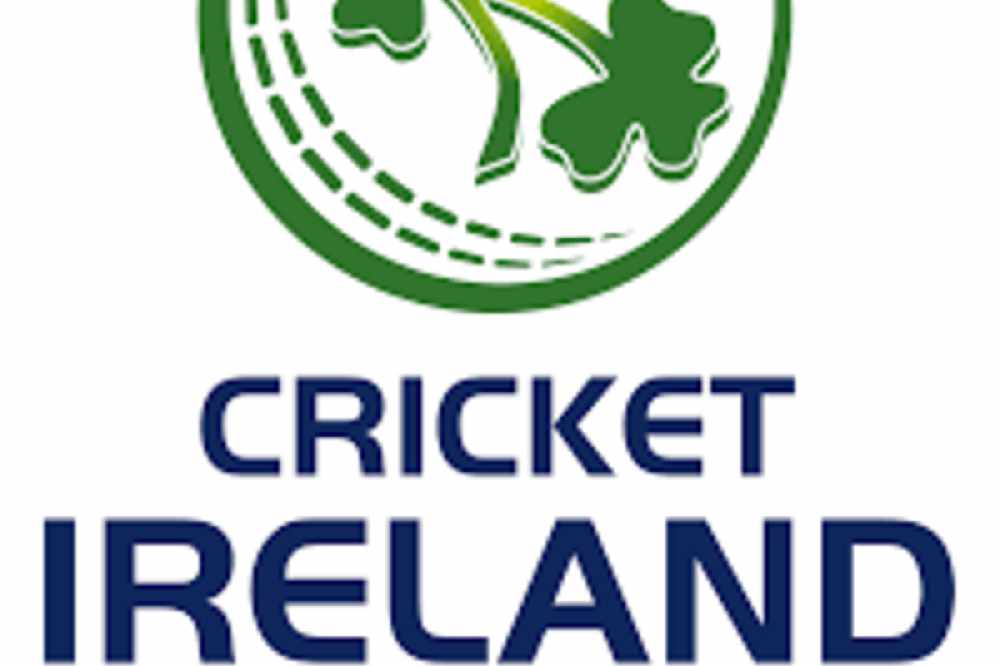 Ireland's opponents reached their target with six balls to spare.
Ireland have lost to the U-A-E by six wickets in the first of four one-day internationals between the sides in Abu Dhabi today.
Paul Stirling finished on 131 not out as Ireland reached 269 for 5 off their 50 overs.
The Irish set a target of 270 for the U-A-E, which they reached with six balls left to spare.