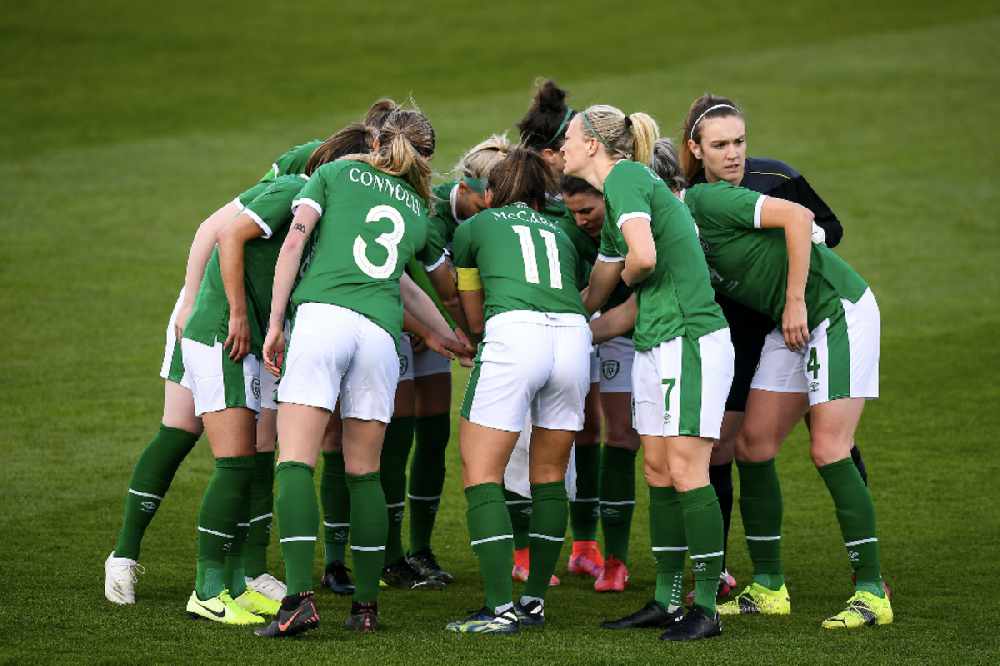 It takes place at 12:30 tomorrow afternoon.
Vera Pauw's team will know their path towards the 2023 World Cup this time tomorrow.
It takes place in Australia and New Zealand with the qualifying campaign set to kick-off the second weekend in September.
Ireland will need to top their group to automatically make the finals or secure second spot for a playoff place.
The girls in green will be third seeds alongside Czech Republic, Ukraine, Poland, Slovenia, Romania, Serbia, Bosnia and Herzegovina, Northern Ireland
Draw seeding:
Pot 1: Netherlands, Germany, England, France, Sweden, Spain, Norway, Italy, Denmark
Pot 2: Belgium, Switzerland, Austria, Iceland, Scotland, Russia, Finland, Portugal, Wales
Pot 3: Czech Republic, Ukraine, Republic of Ireland, Poland, Slovenia, Romania, Serbia, Bosnia and Herzegovina, Northern Ireland
Pot 4: Slovakia, Hungary, Belarus, Croatia, Greece, Albania, North Macedonia, Israel, Azerbaijan
Pot 5: Turkey, Malta, Kosovo, Kazakhstan, Moldova, Cyprus, Faroe Islands, Georgia, Latvia
Pot 6: Montenegro, Lithuania, Estonia, Luxembourg, Armenia, Bulgaria

Key Dates
Qualifying group stage
13–21 September 2021
18–26 October 2021
22–30 November 2021
4–12 April 2022
29 August–6 September 2022
UEFA Play-Offs