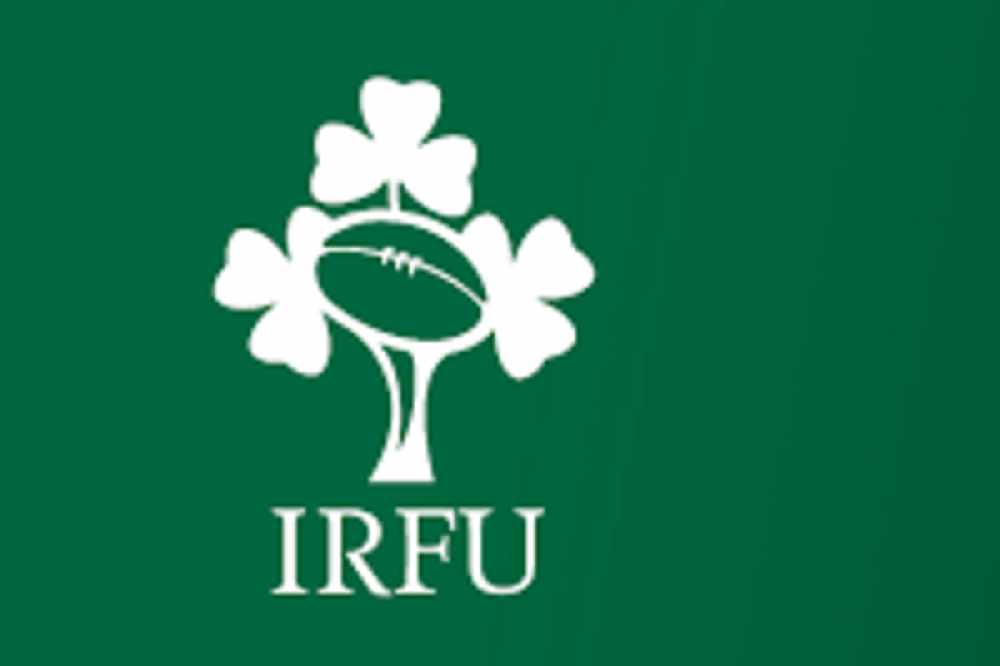 IRFU apologise for no hot water in Welsh dressing room
For the first time since February 2018, the Irish Women's Rugby team have recorded back-to-back Six Nations wins.
Adam Griggs' side beat Wales 31-12 at Energia Park in Donnybrook yesterday to secure a bonus point along the way.
The hosts kept the visitors scoreless until the stroke of half-time.
Following yesterday's game, the IRFU issued an apology to the Welsh team after their players had no hot water in their showers,
The statement, which was released yesterday evening, said there was an issue with the water heater in their changing room and every effort was made to resolve the problem.
They added that extra amenities were provide and thanked the team for their understanding.