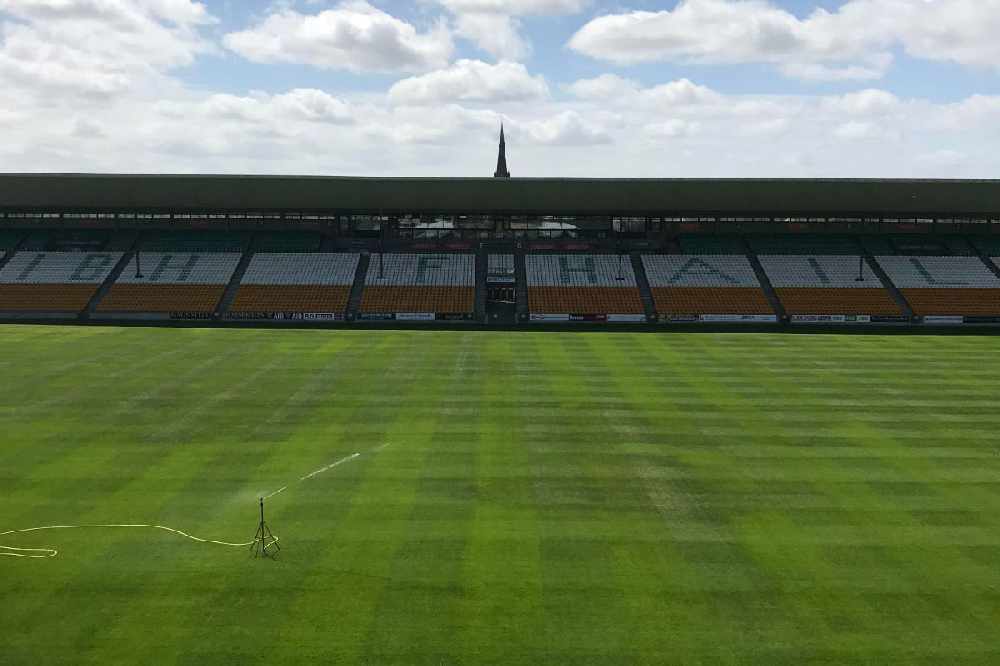 The Offaly football boss says something needs to change about the current format.
Offaly boss John Maughan believes it's important to bring some uncertainty back to inter-county competition.
He thinks a change to a National League style format for Championship would mean more close games and improve the sport as a spectacle.
Maughan says it's sad that a lot of teams are training just to keep the score down in their biggest games of the year:
The GAA is awaiting the outcome of a cabinet meeting this afternoon to put together a potential timeline for a return of Gaelic Games.