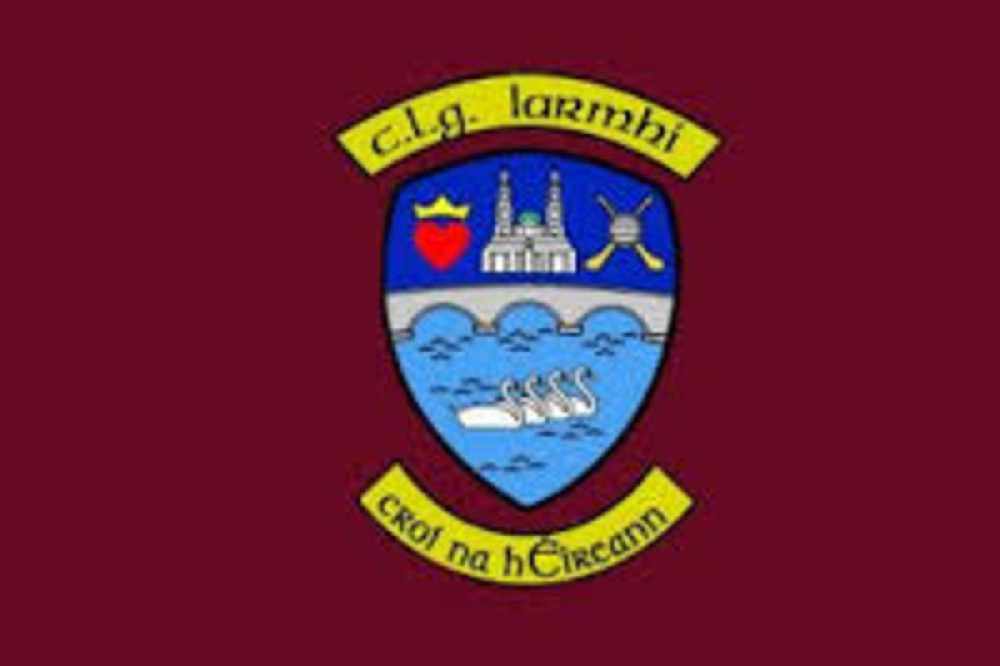 The comments come from new Westmeath Chairman Frank Mescal.
Westmeath GAA Chairman Frank Mescal believes ladies football are treated as second class citizens with regards grounds.
One of the aims of the Westmeath Movathon was to improve working relations between the male and female associations in the Lake County.
Only one club, Rochfortbridge is currently operating a one club model.
Mescal says projects going forward should be inclusive of everyone: