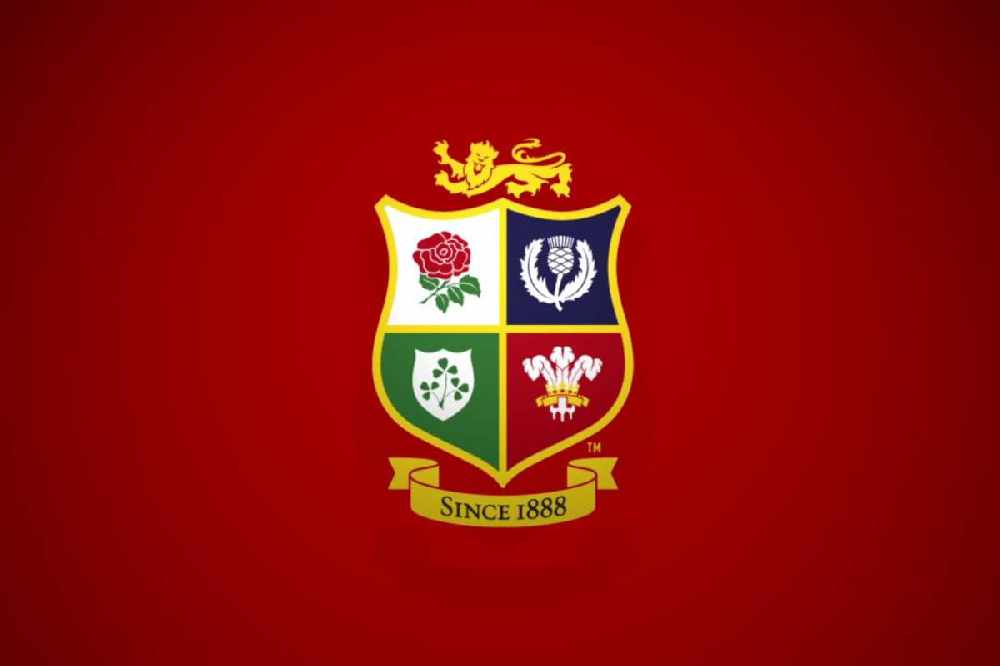 Four options remain on the table.

The Lions have turned down Australia's offer to host this summer's series with South Africa.
The decision was made by the board yesterday, leaving four options on the table.
It could still go ahead in South Africa with small crowds, or without fans.
The matches may also be played in Ireland and the U-K, it could be postponed - or cancelled altogether.