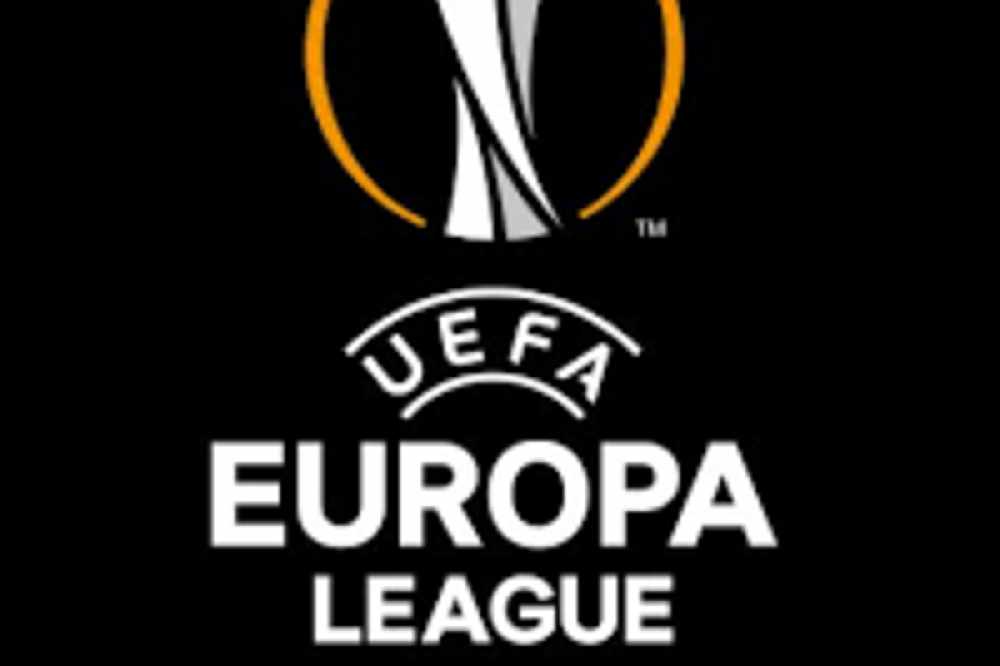 They take a 5-0 lead into their second leg tie with LASK.
Manchester United boss Ole Gunnar Solskjaer is going all out to win the Europa League.
They have a 5-nil lead going into the second leg of their last-16 tie against LASK later.
Despite a long season, Solskjaer says he'll not be resting any of his players as he looks to lift his first trophy as United manager:
Jesse Lingard is hoping to play a key role in the club's pursuit of the trophy.
After scoring in the final match of the Premier League season against Leicester, Lingard hopes to build on his contribution to the team:
Eight ties in total are down for decision in the next 48 hours.
🙌 It's been a long wait but... WE'RE BACK! 🎉

Which game are you most looking forward to? 🔥⁣@UKEnterprise | #UELFixtures

— UEFA Europa League (@EuropaLeague) August 5, 2020