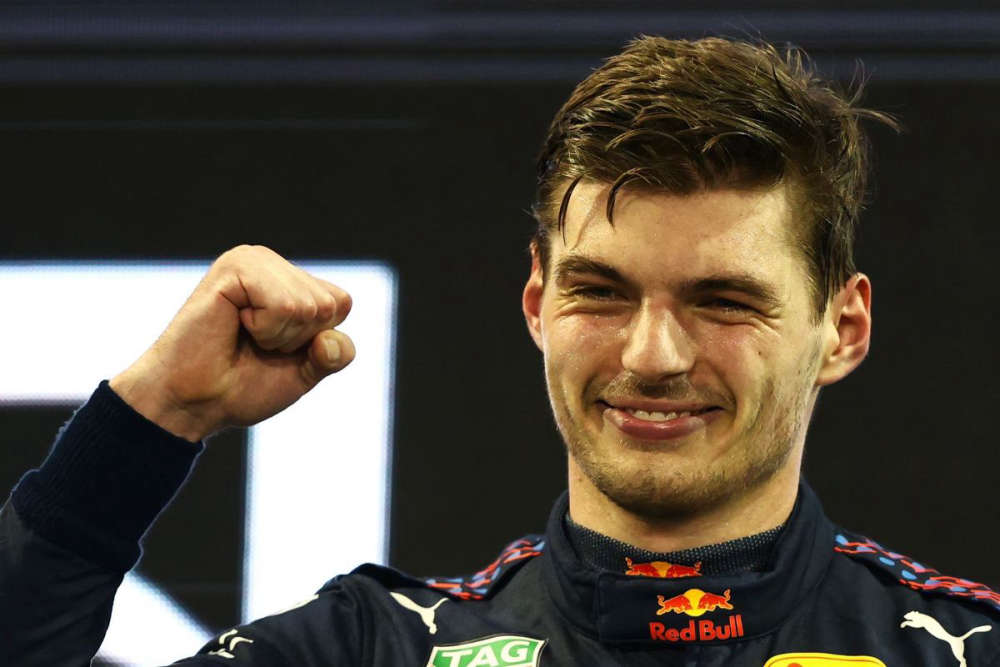 Photo credit: Twitter/@Max33Verstappen
The Dutchman claimed his maiden title after a dramatic final lap.
Mercedes are vowing to appeal after Lewis Hamilton was denied a record eighth title at the Abu Dhabi Grand Prix.
Controversy was erupted as Max Verstappen has been crowned the new Formula One world champion.
Lewis Hamilton was heading for the record books
But after a crash, with five laps to go, a safety car entered the track.
Verstappen changed his tyres and when the race restarted, he overtook Hamilton in a dramatic final lap of the season.
Mercedes, who reckon race rules weren't applied correctly, have had two protests dismissed.
Hamilton's team are intending to appeal again and have until Thursday to make their case.
Sky's sports correspondent Tom Parmenter says it was an extraordinary race:
Former McClaren engineer Marc Priestley feels Verstappen was always destined for greatness: