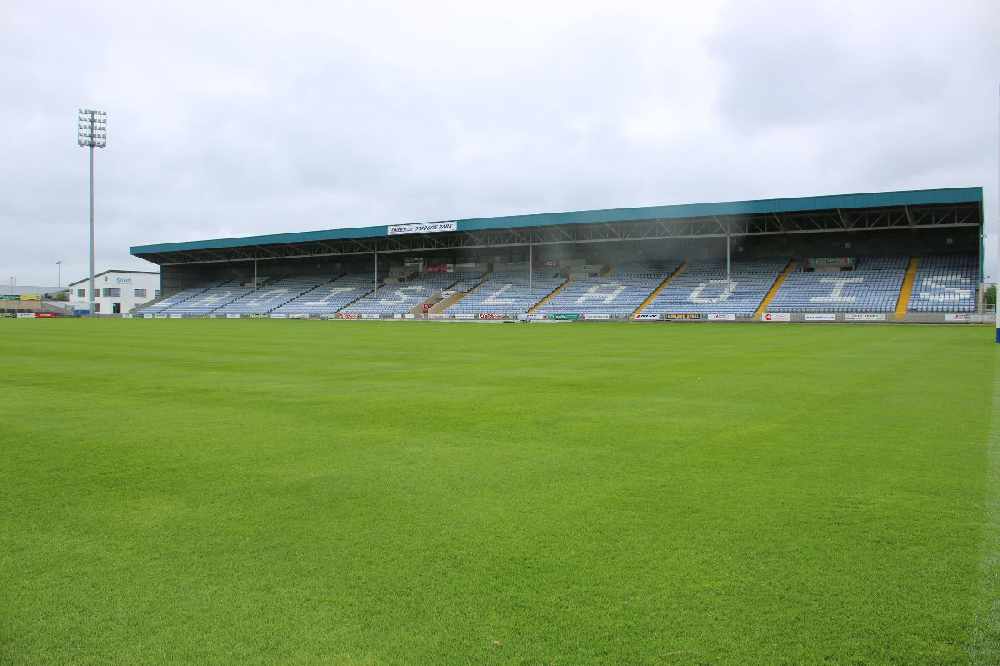 It's a significant achievement in the current climate.
Laois GAA operated at a significant profit of €505,132 for the 11-month period up to September 30th.
The latest accounts have been revealed ahead of the yearly convention next week and overall it shows the county to be in a very healthy state off the field despite the ongoing global health crisis.
The headline figure is a remarkable turnaround from the €10,500 loss made in 2020, as all counties struggled to retain income levels.
The positive performance allowed a €160,000 transfer to be made to the capital development programme, something that will greatly please all at committee level.
Laois took in €265,158 in additional income last year, which represents a 28.7% rise on the previous year's figures. Similarly there was a reduction of €250,567 in expenditure over the course of the 11-month stretch, a 26.8% drop.
Gate receipts represented one of the largest chunks of that income (€240,943). It should be noted that income from gate receipts of the games in October and November won't be included in those figures for 2021.
Income from associated bodies is earmarked as the highest at €293,989. Both increased by around €100,000 on the previous year.
In terms of expenses, administration for county teams is the highest outlay at €419,399 while other administration costs were €116,668.
Elsewhere on the balance sheet, income from O' Moore Park increased by 112.5% from €66,823 to €142,055 in the last 12-months. this was mostly down to €67,500 in income taken in from hiring out the pitch for inter-county competitions to the provincial council and GAA HQ.
Conversely total expenditure on the facilities decreased from €119,209 to €81,667 over the course of the period. It left a surplus of €60,388 overall, some flip reverse from the €52,386 lost incurred in the previous financial year.
The audit on the accounts were undertaken by Mazaars.