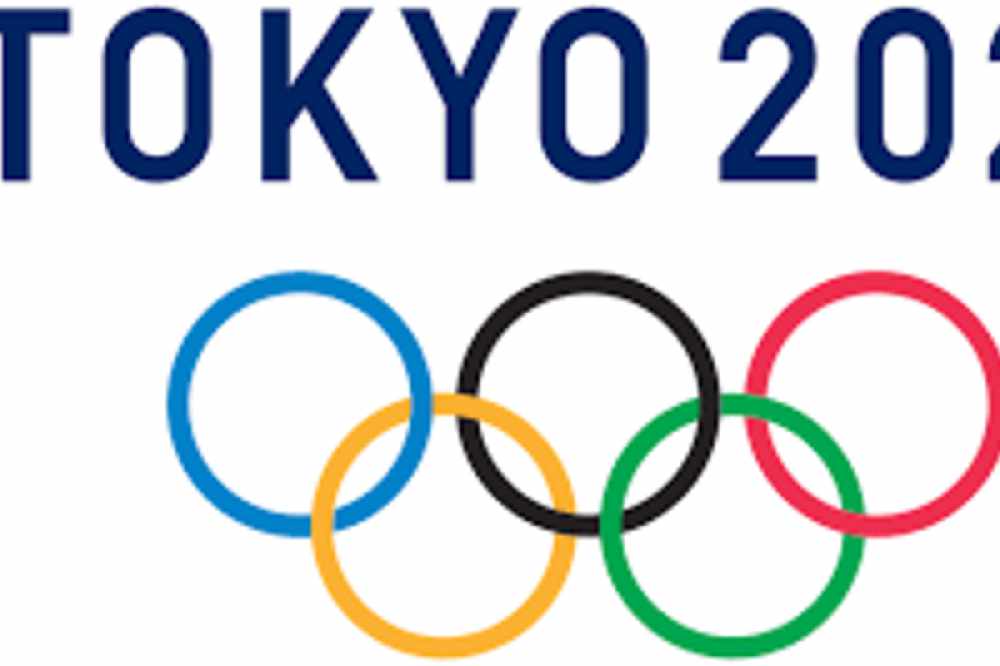 The event had to pushed to 2021 because of COVID-19.
The International Olympic Committee thinks it will cost them around 730-million euro to cover their share of moving Tokyo 2020.
The Games are now scheduled to take place next year because of the coronavirus pandemic.
Meanwhile the International Olympic Committee are to deliver 740 million euro to help support next year's Tokyo Olympics.
600 million will be diverted towards Japanese organisers to help the resurrection of the postponed event, with the remainder of the money to assist International Sports Federations and National Olympic Committees.
The 2021 Olympics are due to begin on July 23rd of next year.