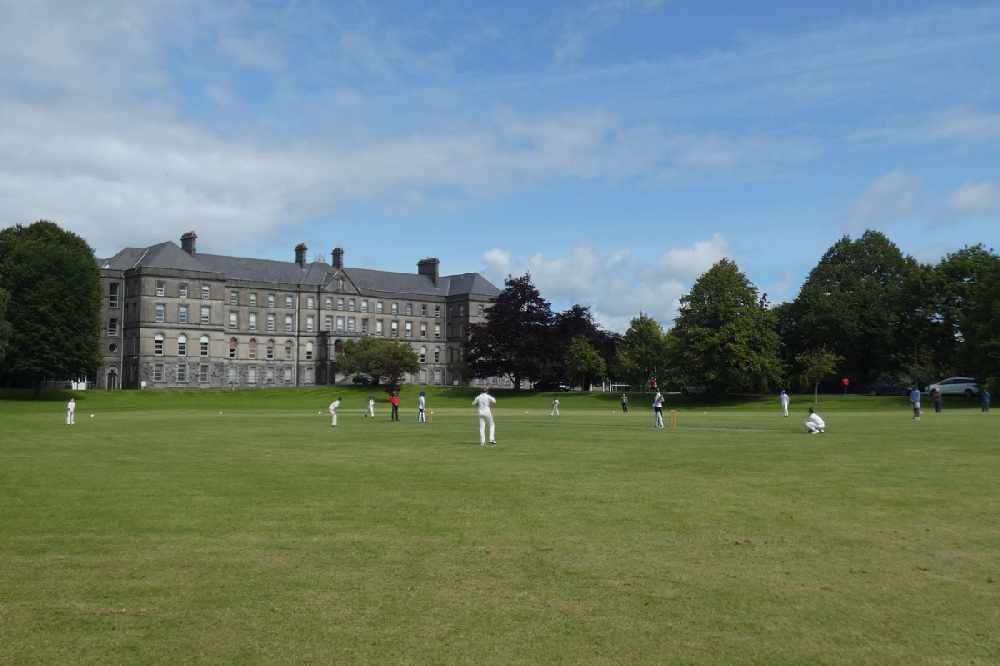 It's a fantastic move for local players.
Ahead of the 2022 season Mullingar Cricket Club have confirmed they will be entering a women's team into the Leinster league system for the first time since the ninties.
The side will enter the Sprint Coatings Division 4 league at the foot of the Leinster system, a league which last season featured the likes of Pembroke, Greystones, Phoenix and eventual winners Clontarf.
Over the course of five years Mullingar have slowly built up the number of girls and women playing at the club though their youth and women's coach Robert Delaney to the point where they now have the numbers to enter a team.
Starting last season with a soft ball training session with eight members their number grew over the course of the season to where they had put together a squad of 18 players, managing to play five friendly matches over the course of the summer.
Speaking with Cricket Leinster's Women & Girls' Development Officer, Isobel Joyce, their coach Robert Delany was hopeful for the sides continued growth stating "We hope we can keep producing new players in our youth section who will develop on to join our women's team. Winning matches and flying up the leagues is not an immediate priority; if it happens, great, but once they continue to enjoy their cricket and add to the club's spirit, that is all we can ask for now."
Mullingar are continually looking for new members for their Men's, Women's and youth sections. Their social media pages and club website mullingarcricketclub.ie are the best places to get in touch for those interested trying cricket.