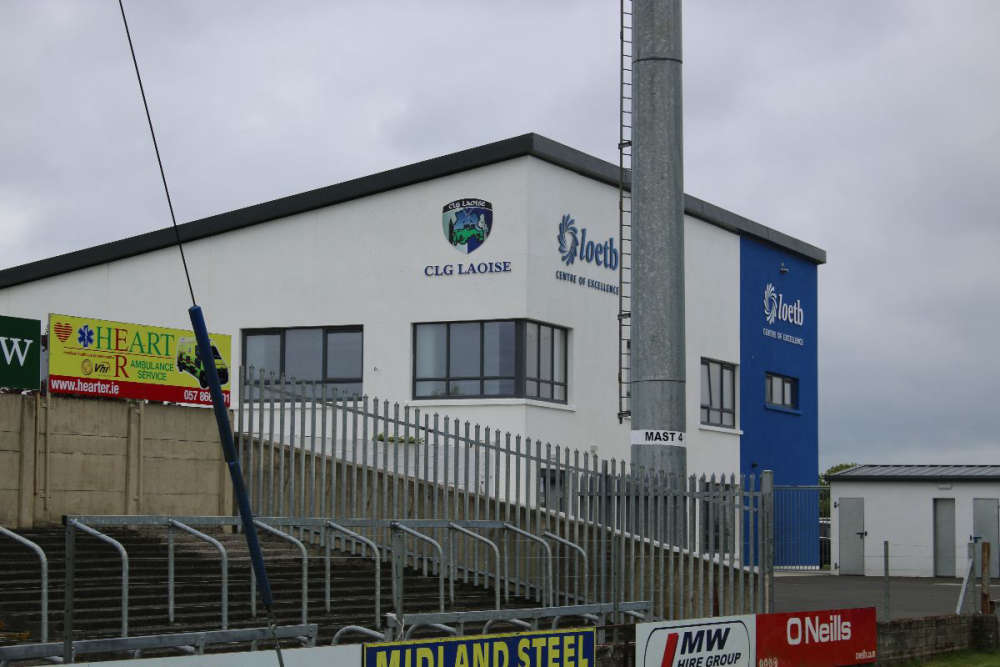 At least two further additions are expected in the coming weeks.
A new coach has been added to the Laois hurling set-up.
Former Limerick captain Gavin O'Mahony is on board with Cheddar Plunkett for 2022 as a selector. He has a significant pedigree in the game, capturing a provincial title with the Treaty eight years ago and mixing coaching at club and collegiate level with playing with his local club more recently.
A number of the backroom team from last season will not be involved this time around and a search process has been ongoing to fill the gaps.
Another selector/coach could be confirmed as well as a position coach for the goalkeepers in the panel.
Of those who remain committed to the set up for 2022 are Francis Forde, Diarmiud Ó'Gallachobair and Ciara Losty, who had been involved in a sports psychology role with the team.
No date has been given for when the other members will be confirmed but with the Walsh Cup getting underway this weekend and a Allainz League campaign just weeks away, you'd imagine that there's an internal pressure to finalise the details of the coaching ticket as soon as possible.