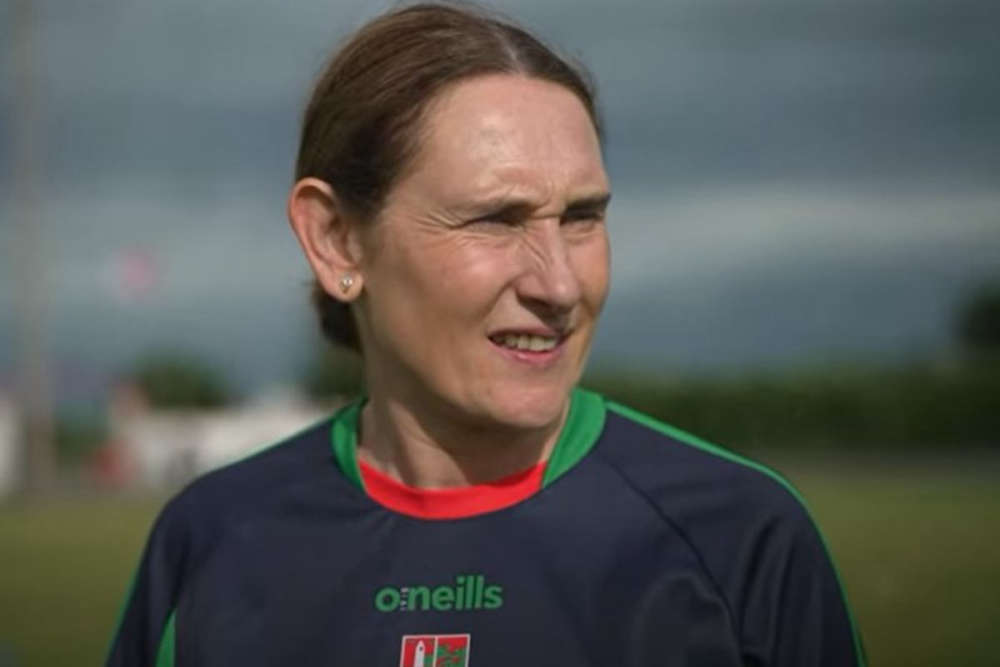 Sue Ramsbottom is a name known across the county for her skill and success on the pitch.
TG4 have produced a very successful series looking at the background stories of different figures across the GAA and Laois' Sue Ramsbottom becomes the first from the O'Moore county to be featured this coming month.
Her episode will air on January 27th at 9:30pm.
It will detail the Timahoe women's journey through the ranks as a 'child prodigy' who togged out for her county's senior side at the age of 12 and the subsequent trials and tribulations before collecting an All-Ireland medal in 2001.
It will also delve into her background in the military and her life outside the GAA and the difficult time following the passing of her great friend Lulu Carroll in 2007.
Those who have contributed to the programme include Paul Jenkins. Participants: Sue Ramsbottom; James Ramsbottom; Connie Conway; Daragh Ó Conchúir; Caoimhe Burke; Emma Burke; Máire Ní Bhraonáin; Michael Ryan; Ceannfort Caroline Burke..
It's definitely one to put in the diary and not to be missed.
You can watch the preview in full here: