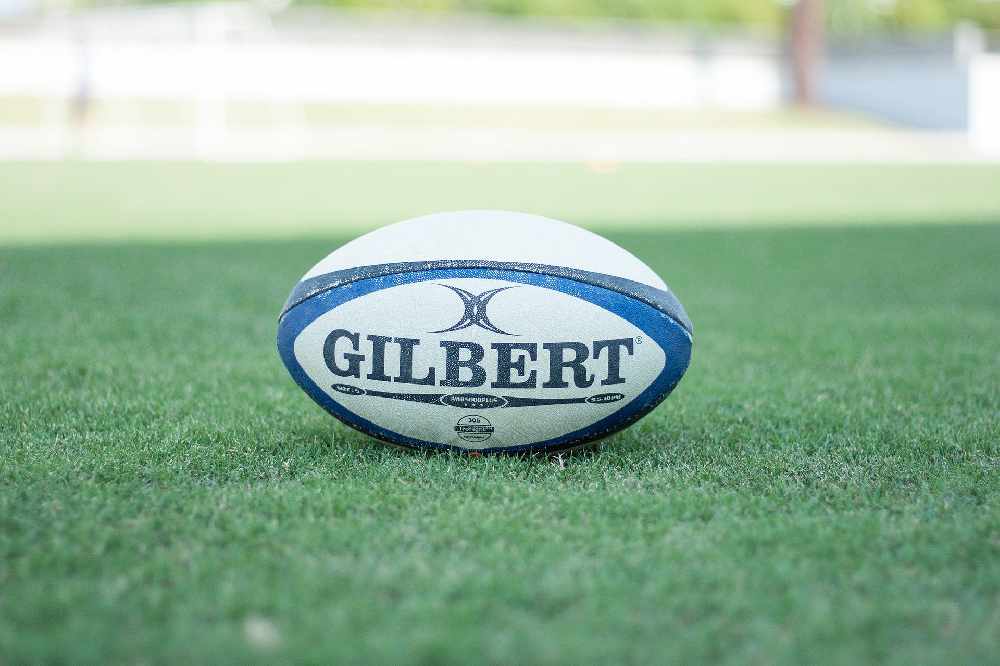 The government there is set to make a decision on restrictions next week.
New Zealand Rugby is planning for a Super Rugby mini-series if the government gives the go-ahead.
Five Super Rugby teams will play each other home and away over ten weeks with two matches - behind closed doors - each weekend.
The government will decide on Monday if they can reduce restrictions implemented at the start of the coronavirus outbreak.