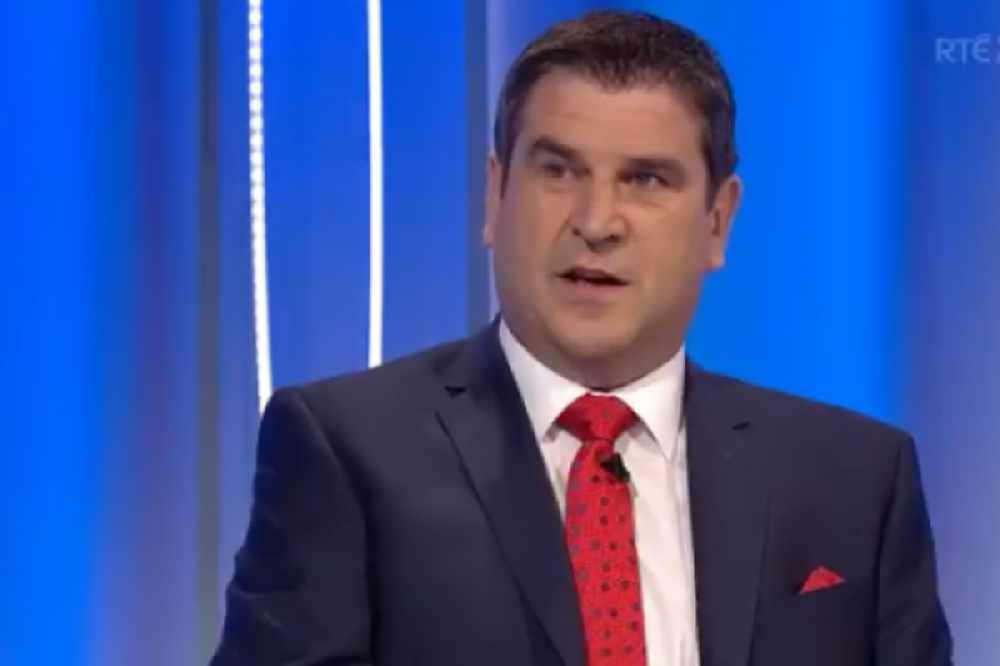 Chairman makes statement on current situation
There will be no GAA action club action in Offaly before the end of next month,
That's the news included in a statement released by the County Board Chairman Michael Duignan today,
The statement which is on the Offaly GAA web site is as follows:
There will be no Offaly club league or championship games played before the end of April 2020.
It is my intention to convene a County Committee meeting before any 2020 club games are played.
I will be requesting the Competitions Control Committee to meet in advance of the County Committee meeting to review the 2020 Fixture Plan along with the agreed championship and league formats and, where necessary, prepare recommendations. This review should also consider any revisions to the 2020 Inter-County Games Calendar at Provincial and National level along with any changes to the Provincial Club Championship schedule.
Could I just take this opportunity to thank all our clubs for your patience and understanding during these unprecedented times. It is unfortunate that our facilities had to be closed but this was based on best medical and Government advice.
Le meas,
Michael Duignan, Chairman, Offaly GAA