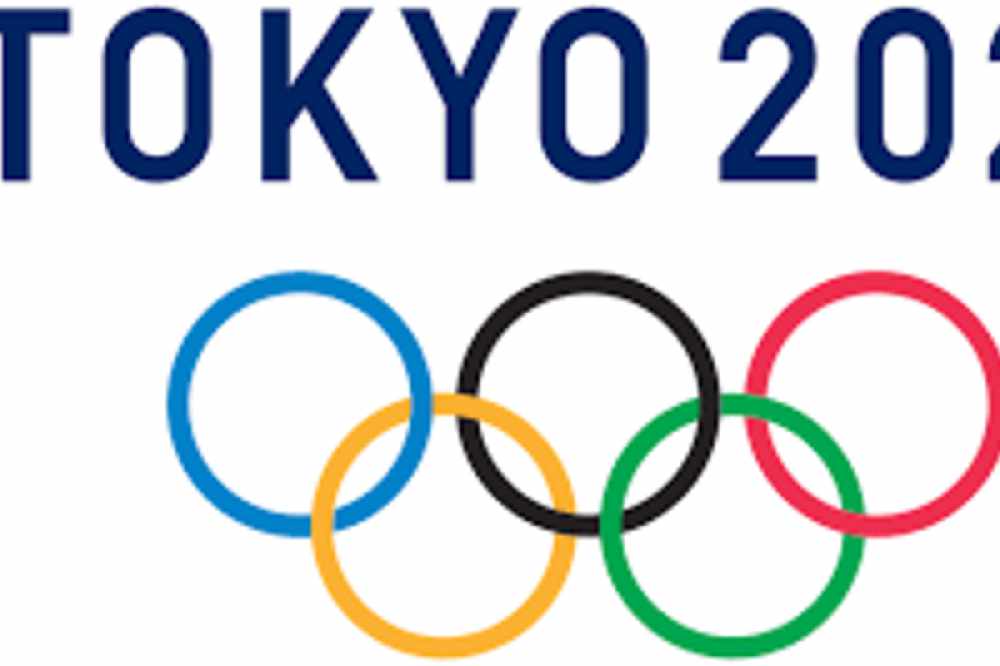 Former Tullamore Harrier Ann-Marie McGlynn will be 41-years-old when the games come around.
A former Tullamore Harrier is targeting a spot in the marathon at next years Olympics.
Ann-Marie McGlynn, who re-located to Belfast will be 41 when the re-scheduled Tokyo games come around but she insists she still has enough in her legs to qualify.
The Offaly woman didn't make her debut in the event until 15 months ago in Rotterdam.
Since then she's broken an 18 year old Northern Irish marathon record by 2 and a half minutes in Dublin last October and is now less than three minutes off the Olympic qualifying time of 2 hours, 29 and a half minutes.
She has a number of entries in an attempt to achieve that when the new qualifying window opens in December.