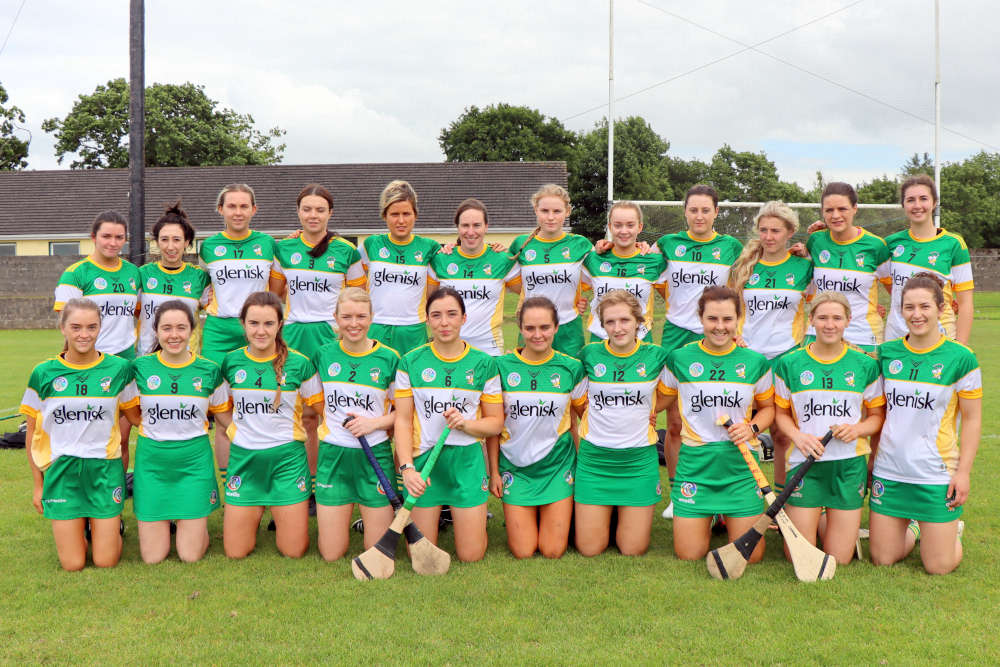 The Offaly team that played Limerick in the 2022 All-Ireland Senior Camogie Championship. (Photo by John Gavin)
Offaly have three defeats from three games so far this campaign.
Offaly will be hoping for a momentum building performance when they head to Nowlan Park tomorrow in the All-Ireland Senior Camogie Championship.
After three defeats from three group games so far, Offaly face the Leinster champions Kilkenny at 2pm.
Offaly, Laois and Westmeath all feature in the Under 16 B All-Ireland Camogie Championship that gets underway this weekend.
The games all take place on Sunday at 2pm, with Westmeath hosting Antrim in Raharney, Laois travelling to Kildalkey to take on Meath, while Offaly are also on the road to Clane to face Kildare.
The four-team groups will provide at least three matches for each county.