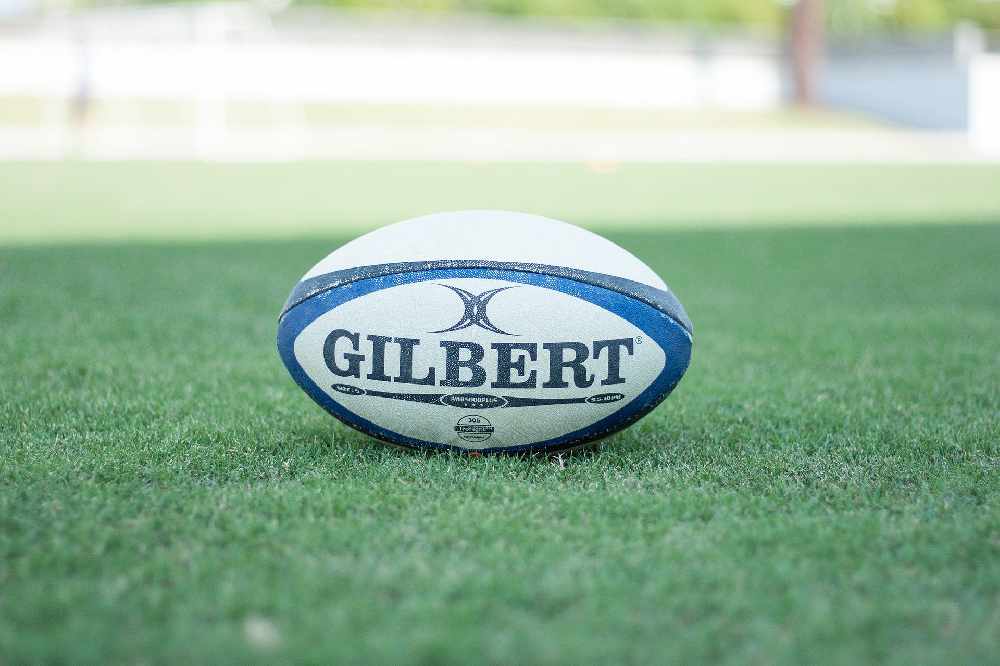 Ireland have finished in 10th place in both the men's and women's standings.
World Rugby has confirmed the remaining legs of the women's and men's 2020 World Sevens Series have been cancelled due to the Covid-19 pandemic.
It means that Tullamore's Jordan Conroy and the Ireland's men's 7s side's first season as a core team has ended four legs early and that they finish in 10th position overall.
The cancellation of the series leaves Conroy has finished as top try scorer in the event with 30, 8 clear of United States Speedster Carlin Isles.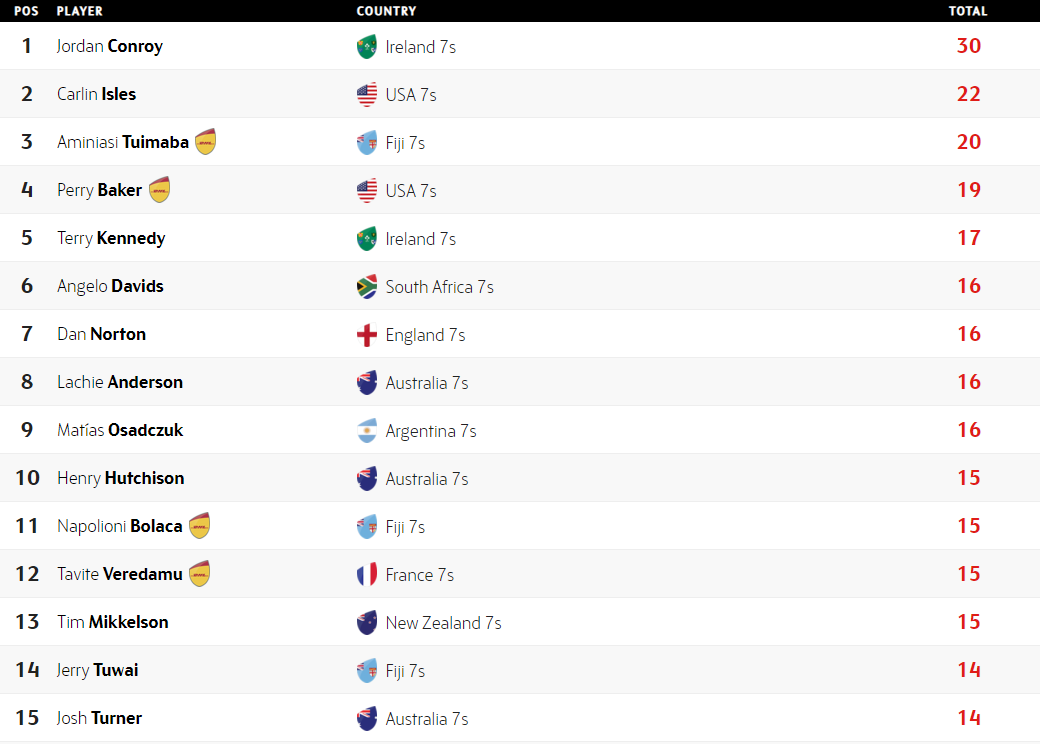 The Ireland women's team also finish 10th with the remaining three legs of their Series cancelled.
The faithful county is also represented through Megan Burns, who made twenty appearances and finished up with three tries in the series.
Westmeath woman Katie Heffernan also took part in two squads during the season.
New Zealand have been awarded both the men's and women's titles.
New Zealand awarded titles as HSBC World Rugby Sevens Series 2020 concluded #HSBC7s https://t.co/jXFN2AOygR

— World Rugby Sevens (@WorldRugby7s) June 30, 2020