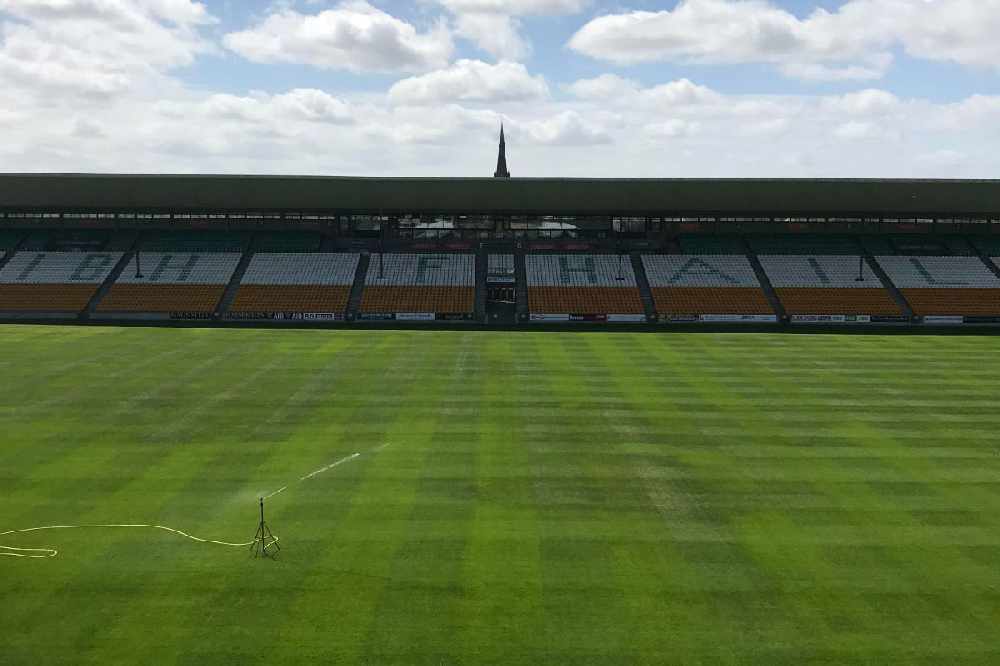 Details will be revealed fully after tonight's meeting.
Offaly will confirm their plan for streaming club championship games this evening.
It's expected they will adopt a similar €10 charge per game as seen in Westmeath.
The County Board are also planning to offer differed coverage of Senior 'B', intermediate and junior divisions for a €5 fee.
That fee will then be given to the clubs who supply the coverage.