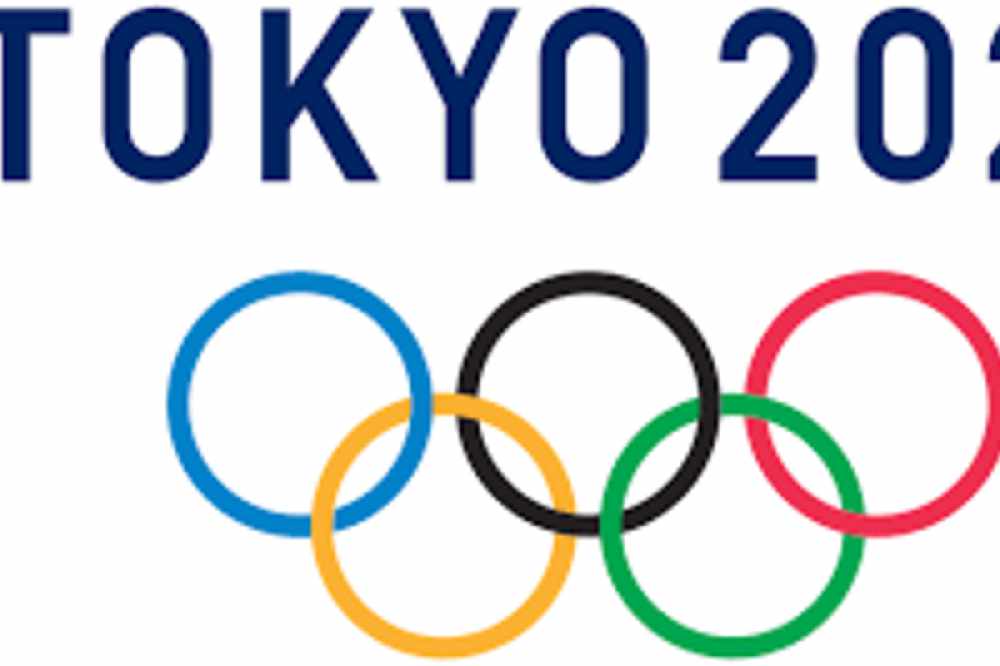 The committee President says they'll prepare for various scenarios.
International Olympic Committee President Thomas Bach accepts that 2021 is the last chance to stage the Tokyo Games.
Japanese Prime Minister Shinzo Abe has previously said the rescheduled Games cannot take place in 2021 unless the coronavirus is contained.
Bach has said they'll be prepared for various scenarios, including athletes going into quarantine.