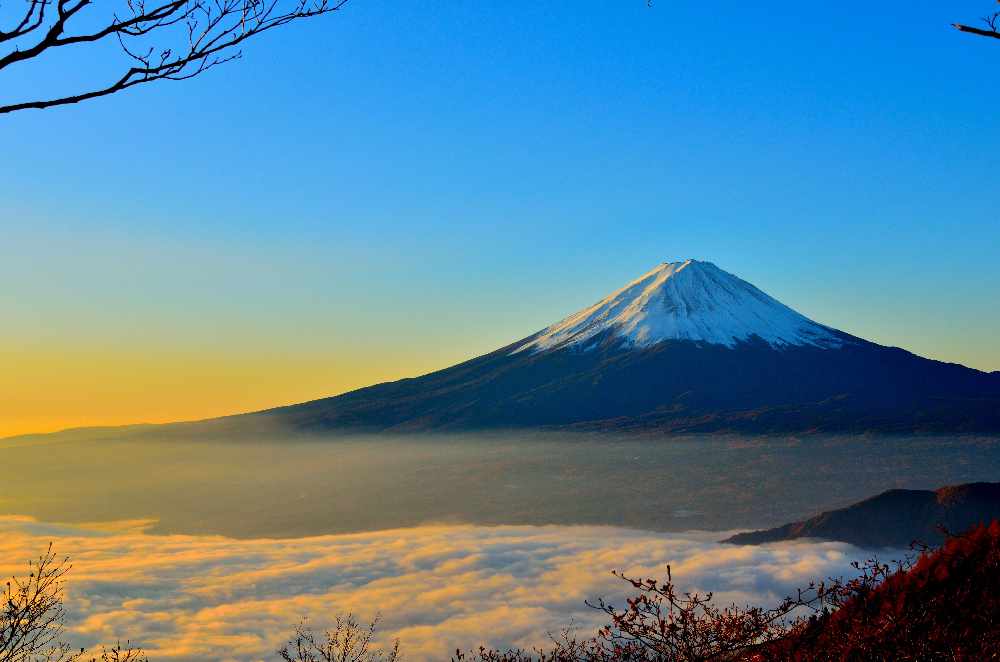 They're due to begin in Tokyo in July.
Olympics chiefs say they remain "fully committed" to holding the games in Tokyo later this year.
The International Olympic Committee consulted with some of its stakeholders yesterday, and says there is no need for "drastic decisions" at this stage.
While acknowledging the situation is changing from day-to-day, they encouraged athletes to continue their preparations for the games.
The games are scheduled to get underway in late July.