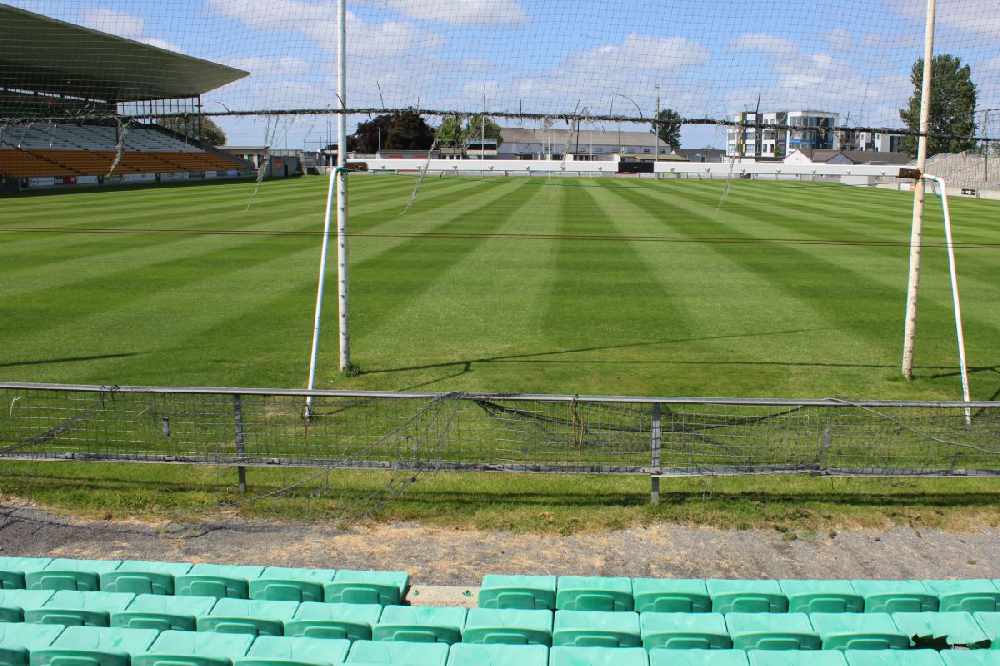 They'll be playing at Christy Ring level for another season.
Offaly will be ruing a poor performance as they exited the Christy Ring Cup last weekend.
Despite leading by four points midway through the second half, Down took the Faithful to penalties and were unlucky not to win in normal time.
Eoghan Cahill top scored with 10 points of Offaly's 1-23 score, Shane Kinsella popping up with the goal after nine minutes.
Down eventually clinched victory 3-2 on penalties, Michael Fennelly's men missing their final three shots having led 2-0 early on.
Our Offaly GAA commentator Joe Troy says the best team won on the day: