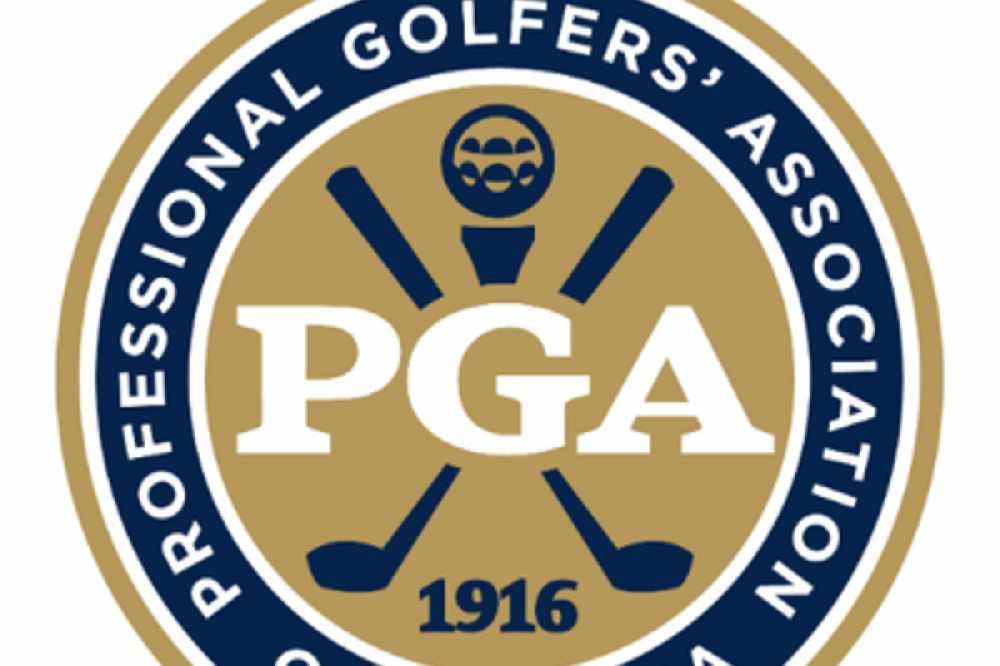 Shane Lowry is among those who disagree with the decision.
The PGA Tour of America has announced that players will be allowed to use range finders at events from May.
The devices are used to automatically calculate the distance to the pin.
There's been a mixed response to the surprise announcement with some quarters saying it will speed up play.
But others including Open Champion Shane Lowry taking to Instagram to say he disagrees with the decision.
Beginning in 2021, the PGA of America will allow the use of distance measuring devices during competition rounds at the @PGAChampionship, @KPMGWomensPGA and @seniorpgachamp.https://t.co/vnJ3OICMlE

— PGA of America (@PGA) February 9, 2021